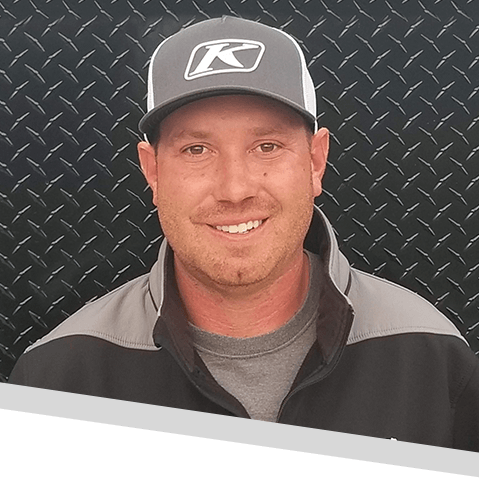 State: Washington
Timbersled: Timbersled ARO™ 120 SX
Favorite place to Ride: Idaho
Colt was born and raised in Moscow, Idaho. His uncle taught him to ride motorcycles when he was 6 years old. Riding the fields around the farm grew into racing and his life-long love and passion for the back country.
Colt's newest passion is snowbiking, which one of his best friends got him hooked on 6 years ago. He spends every possible moment in the mountains exploring and trying new things on his Timbersled; and he's always trying to excel and push his limits to a new level.
His wife and kids have supported his passions and as the kids grow, they're showing an interest in riding as well. While he is waiting for the powder to hit the mountains, you can find him on the lake wake surfing.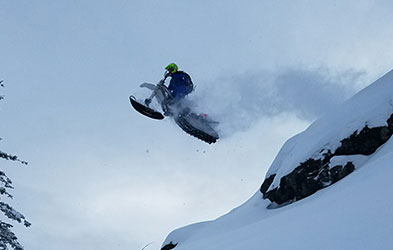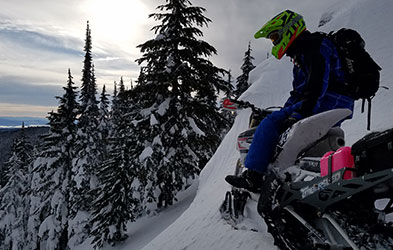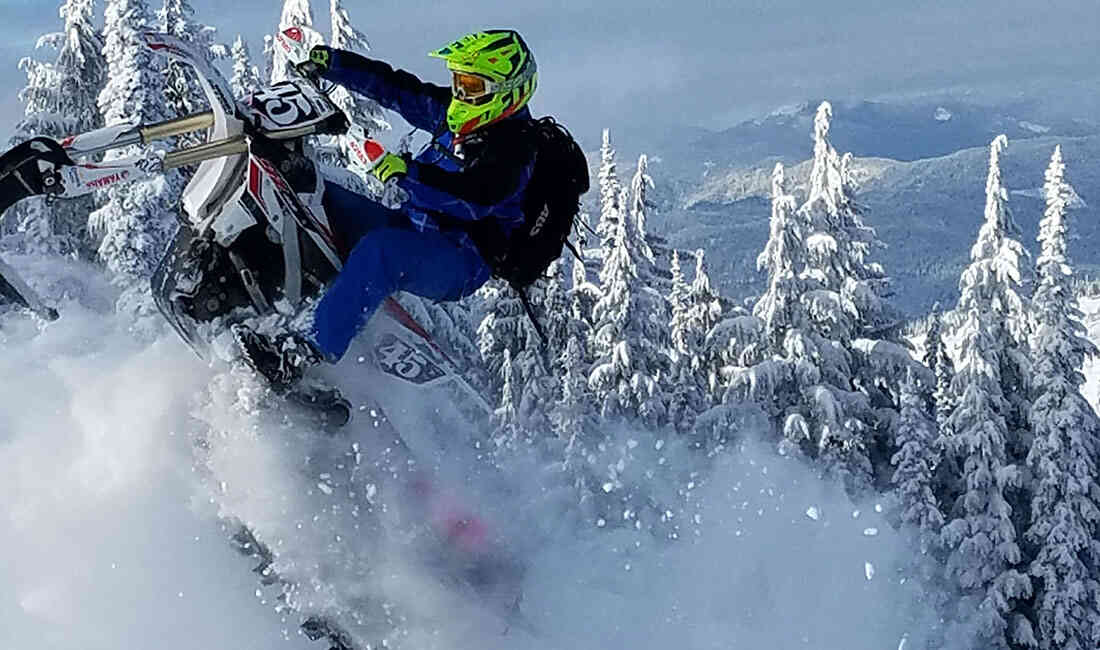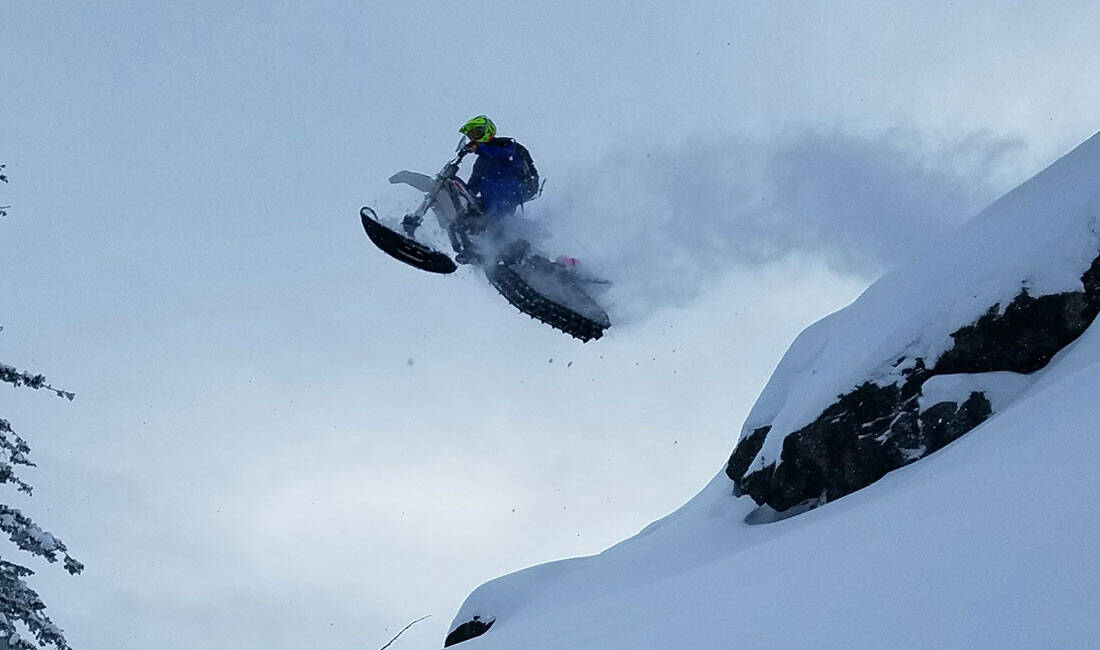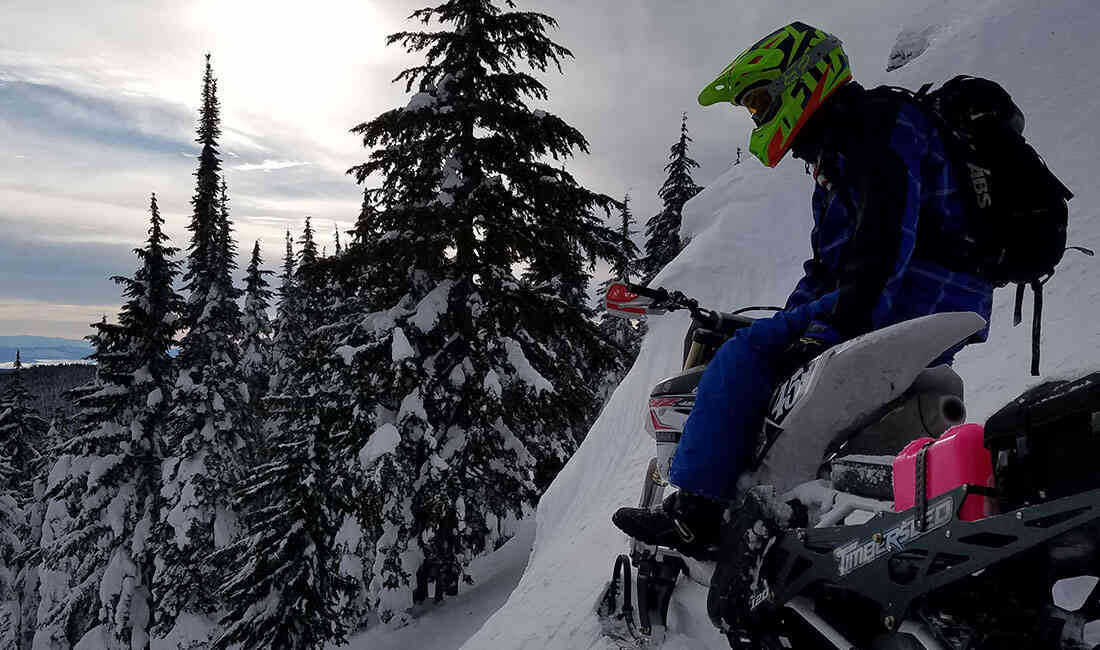 Timbersled ARO 120 SX
Designed with the input from the best team on the snow, the Timbersled ARO 120 SX is exactly the kind of Timbersled Tough that both racers and extreme backcountry riders need with its heavy-duty components and adjustability.