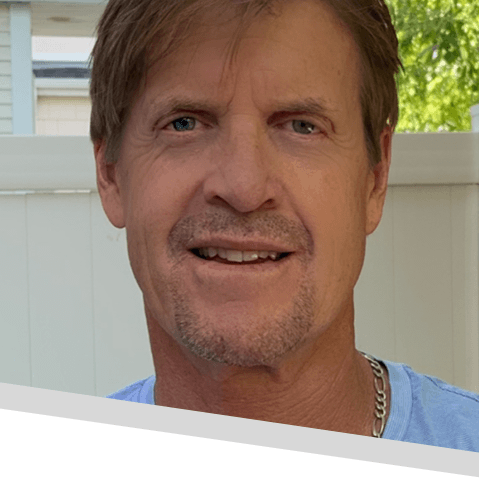 State: Alberta
Timbersled: Timbersled ARO 120 SX
Favorite place to Ride: Golden, BC
When Darren was chasing deep powder on a snowboard years ago, his bus "Powderbadger" broke down in Revelstoke, B.C. With a few extra days to burn, he decided to rent a snowbike. Having rode motorcycles his whole life, he loved it immediately, and within a few weeks bought his first snowbike. In the last few years, Darren has averaged 50 plus days of riding per season. The privilege to explore the backcountry and ride these sic zones is unmatched. Darren spends hours every week during the winter checking up to 40 weather sites, looking for the perfect storm. He plans to build a second bike soon and get some new faces out riding. Happy trails!