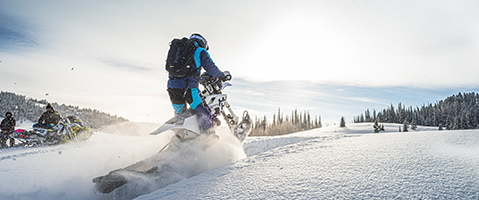 How do you Make a Dirt Bike into a Snow Bike?
Converting your dirt bike to ride in the snow is easy. Simply replace the tires with a front ski and rear track, using an install kit that is specific to your dirt bike.
Ready to try the ultimate snow biking experience? You're in the right place. A Timbersled System allows you to convert your bike from dirt to snow and back so that you can ride all year long.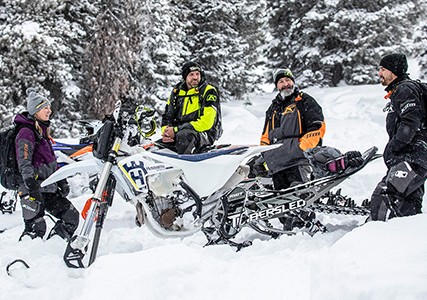 Designed, Developed and Built in Idaho
Backed by Polaris, the global leader in Powersports, Timbersled has led the industry, developing and revolutionizing the sport of snowbiking.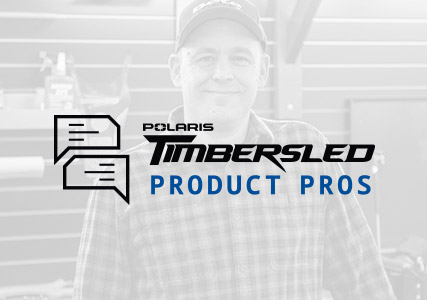 Talk to a Timbersled Expert
Call one of our Timbersled Product Pros. They are the passionate experts who live and breathe Timbersled and the backcountry. Ask them which system is right for you, how to get your dirt bike ready to shred the snow, and more. They can be reached from 9 AM - 5PM PST (M-F) at 888.588.6326.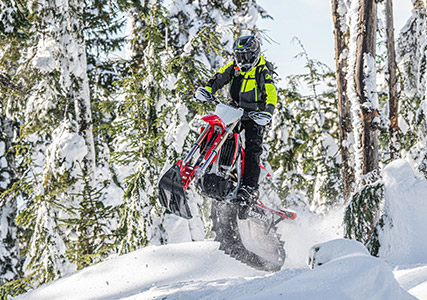 Experience the fun for yourself with a variety of Timbersled riding options in your area. Whether you are interested in purchasing a Timbersled, or looking to tour a new area on a trip, there are a host of ways for you to explore how much fun a Timbersled is to ride.
Discover the Timbersled Lineup
Your bike choice and kit choice are as unique as the line you choose to pull. At Timbersled we understand this and aim to give you options to build your perfect kit.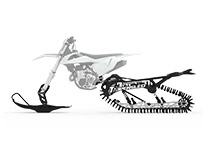 Industry leading precision and handling.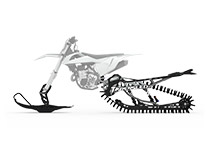 Ultimate Dirt Bike Riding Experience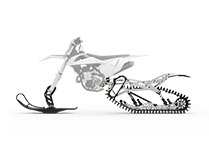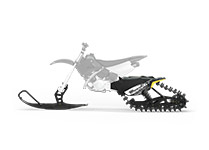 Industry leading precision and handling.
From ambassadors to events there's a unqiue way for everyone to learn about Timbersled and the snow biking community.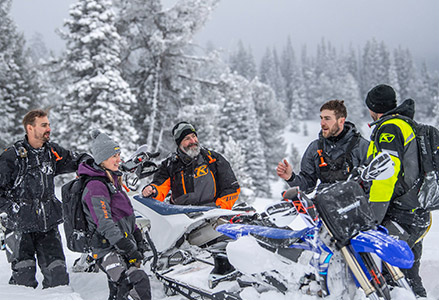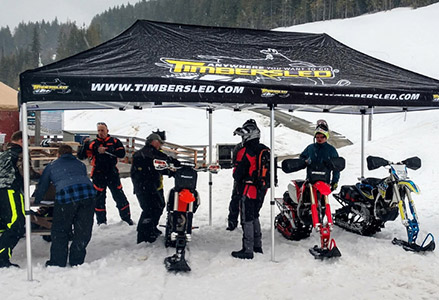 Timbersled Apparel & Accessories
We offer everything you need for snow biking whether you're just getting started or are a seasoned rider looking to customize your ride.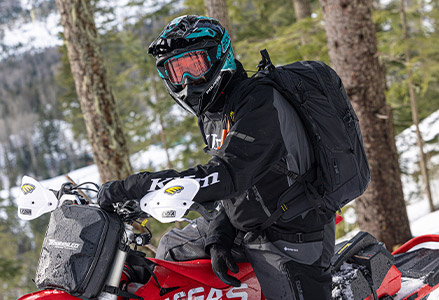 Keep up to date with the latest Timbersled news and events. Follow us on social media and sign-up for our email list.
Sign up for Timbersled Emails
Sign-up to hear about exciting promotions and product news.