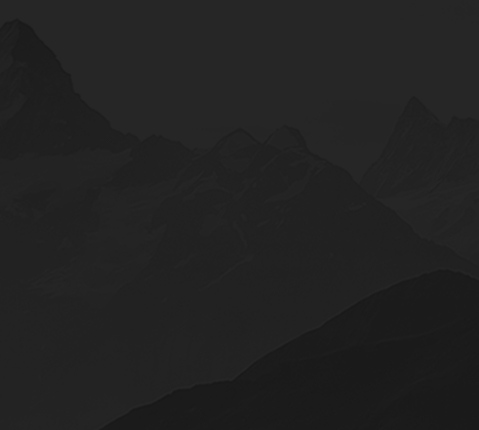 Install Instructions & Fitment Tables
Through the use of an Install Kit, the universal Timbersled systems can be mounted to nearly all modern full-size dirt bikes, regardless of make, model or engine size, with no permanent modifications to the bike!
Installation Instructions
Select your install kit to view the installation instructions.
Install Kit Fitment Tables
Find the appropriate Install Kit (and part placement) for your specific bike and Timbersled model.
Common Installation Questions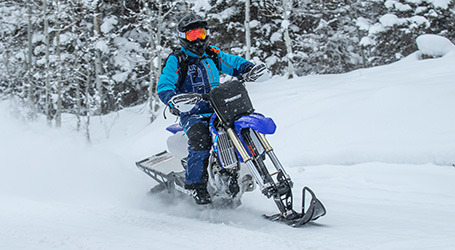 Do Timbersled systems fit on all dirt bikes?


Timbersled systems fit a wide range of modern motocross and off-road dirt bikes from the early 90s to today.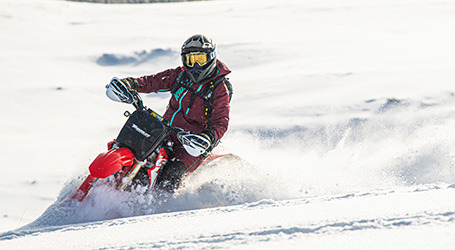 Why do I need an install kit?


Because the Timbersled system is universal, it requires an installation kit that is bike specific. The installation kit consists of all bike specific mounting pieces.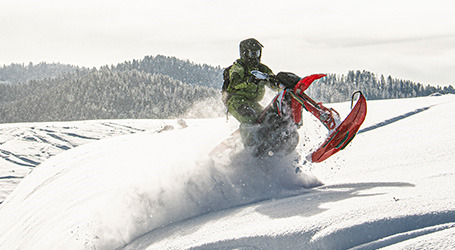 What is the difference between a Timbersled system and an install kit?


A Timbersled system includes the ski and track while the install kit consists of a bike specific mounting pieces. Both a system and install kit are needed for your snow bike experience.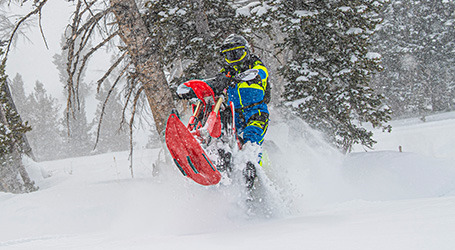 How long does it take to install?


Usually Timbersled® systems can be installed in under three hours.