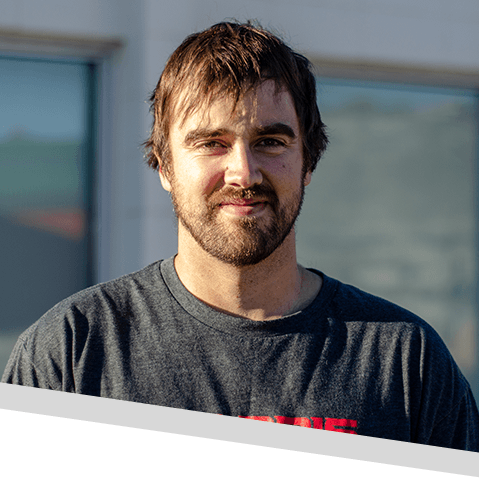 State: British Columbia
Timbersled: Timbersled ARO™ 120 LE
Favorite place to Ride: Smithers BC, Canada
Curt loves to be in the mountains doing anything like dirtbiking, snowbiking, hunting, mountain biking and hiking. You can always find him in the mountains with or without his family. He loves dirtbiking with his kids and hanging out with his family.
Curt got into snowbiking by mixing his love of dirt biking and snowmobiling into one sport!!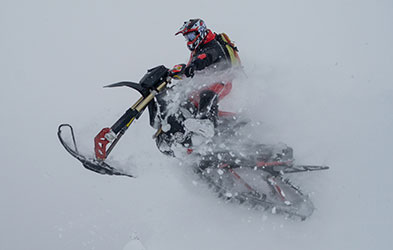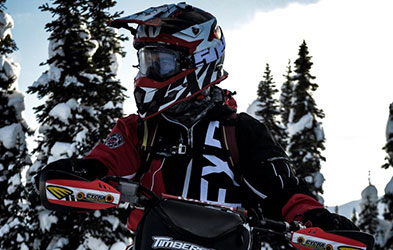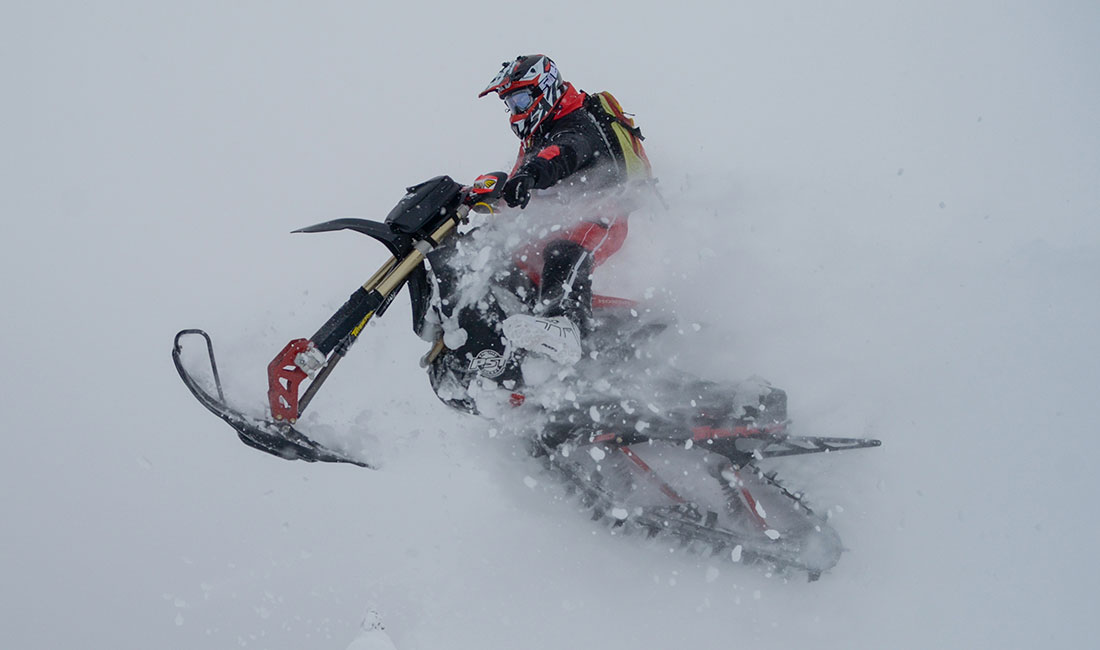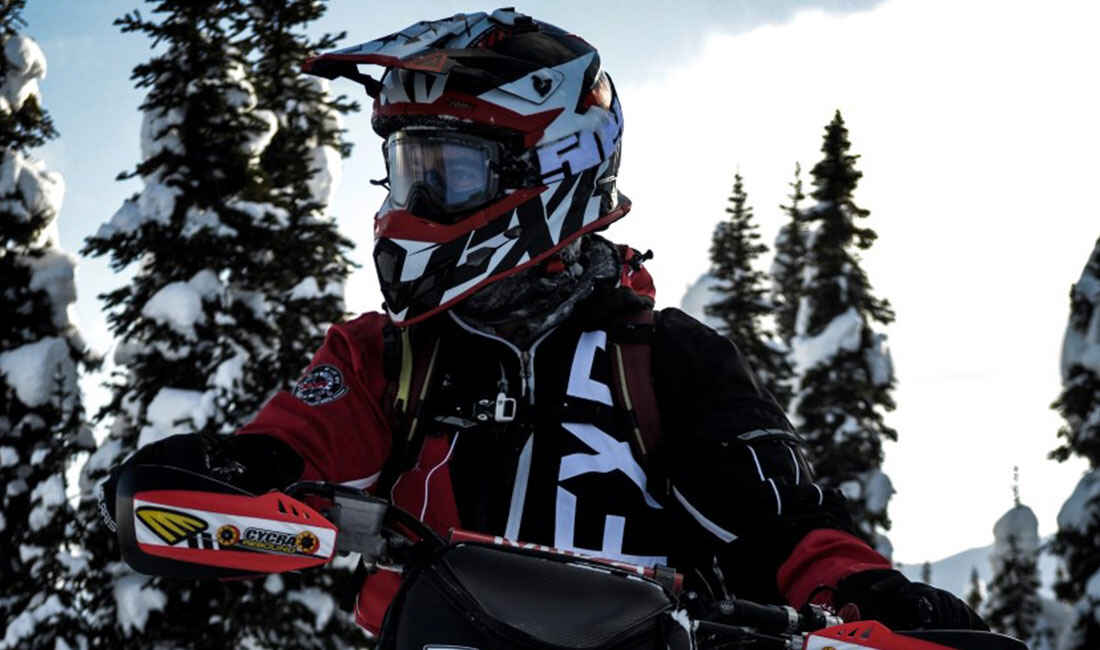 Timbersled ARO 120 LE
The Timbersled ARO 120 turns riders into explorers. With its high-flotation 120" track and sharp-handling Timbersled Traverse Ski, the Timbersled ARO 120 is at home in the powder, on a steep sidehill, and cornering on hard-pack. It's the ultimate do-everything snow bike.