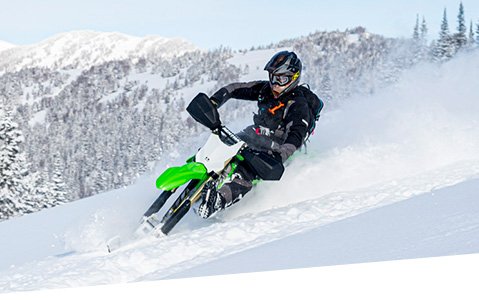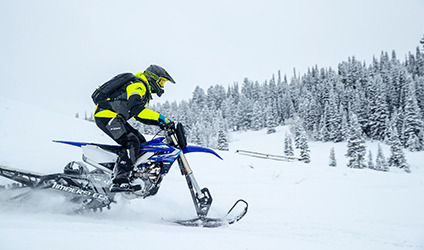 Rent a Snow Bike from Timbersled
Are you looking to rent a Timbersled? Maybe you are curious of which model is right for you? Timbersled snowbikes are incredibly easy to ride, Contact a Rental Operator near you to see for yourself how confident you can be in the "Timbersled Experience".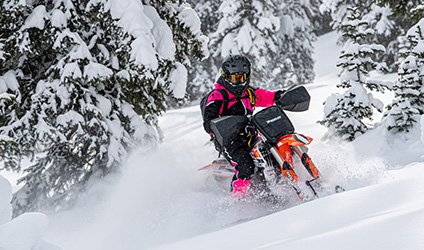 Schedule a Snow Bike Test Ride
Select Timbersled dealerships have snow bikes set up and ready for you to experience! Request a ride today to get out and ride a Timbersled.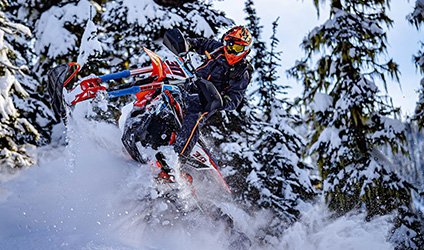 Timbersled Ambassadors are passionate riders who love riding snow bikes. With Ambassadors across the snowbelt, find one near you and get in touch! They can help with where to ride, answer questions, and more.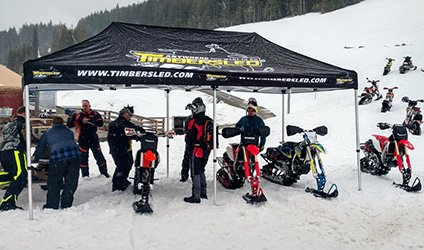 Throughout the year, you can meet Team Timbersled and see the new snow bikes at events around the snow belt. Check out our Events page to see where we will be next!
Find the Right Timbersled for You