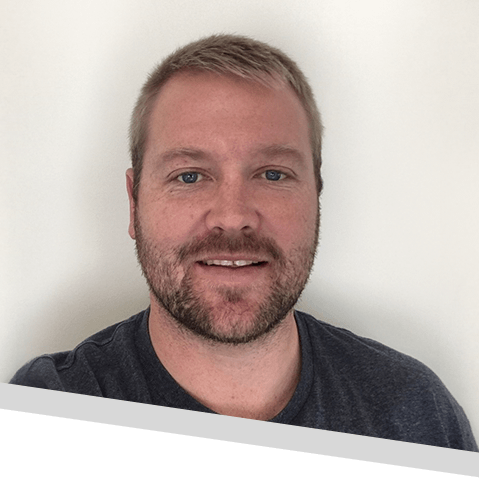 State: Ontario, Canada
Timbersled: Timbersled ARO™ 120
Favorite place to Ride: North Ontario Backcountry
Justin began snowmobiling at the age of two and instantly took a liking to it. He went on to race snowmobiles with his dad until his late teens, when he discovered motocross, and became immediately addicted.
As he was searching for something to better access the very thick Ontario backcountry, Justin discovered snowbiking a few years ago. Snowbiking managed to combine his two favorite sports, snowmobiling and motocross. Ever since, he has been able to explore so much more terrain in the Ontario backcountry. It's as if his Timbersled was designed for the tight tree riding Ontario has to offer.
As an avid outdoorsman, he has spent a large part of his life exploring the amazing terrain Northern Ontario has to offer, with his Timbersled making it so much easier to access his favorite riding areas. And of course, the best part about snowbiking is getting to travel and meet so many new like-minded people.