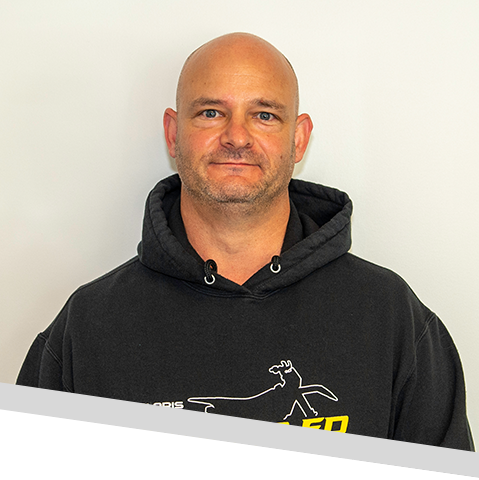 State: British Columbia
Timbersled: 2021 Riot Pro S
Favorite place to Ride: The sea to sky corridor from Squamish to Pemberton
Jon was a very early adopter and now is entering his 13th season of snowbiking. Glenn Nixon of Nixon Prosports and Jon realized the potential of what was possible on a snowbike and they set out to push the limits of where they go. With the S models, Jon has found even more confidence to explore where no others have been before. Jon has been racing Enduro and Hare Scrambles before snowbikes came around and through racing the Canadian off-road series Jon has 2 Canadian national titles under his belt.
Being an inclusive rider is important to Jon to make new riders feel welcome and help accerate the learning curve of safe backcountry travels.
Should you ever need local knowledge feel free to reach out to Jon for some honest experience based advise, or hook up for a ride!
During the non-winter months, Jon enjoys adventure moto-trials, boating on his unique Stabicraft from New Zealand, and getting away with his wife Sandy.