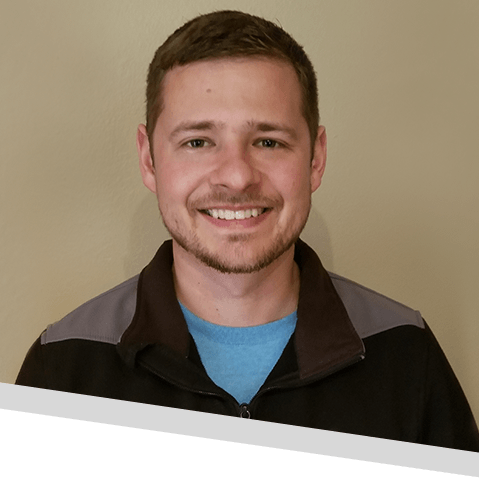 State: Washington
Timbersled: Timbersled ARO™ 120 SX
Favorite place to Ride: Mt Baker Washington
Dustin grew up with a passion for dirt bikes; after getting the opportunity to ride a Timbersled he was hooked, and snowbiking became his obsession. He enjoys being able to get on a dirt bike and explore areas that few people get to. In his spare time he can be found exploring the mountains around Cle Elum, WA or loading up and hitting the sand dunes for a weekend with his girlfriend and 8 week old son Wyatt.
Dustin loves meeting new people, traveling and sharing his passions with others.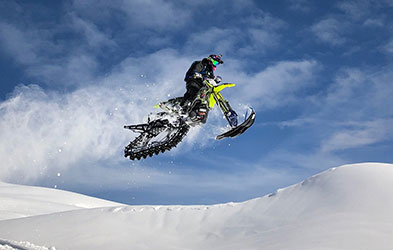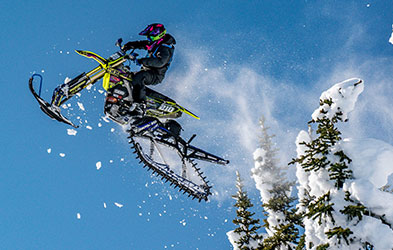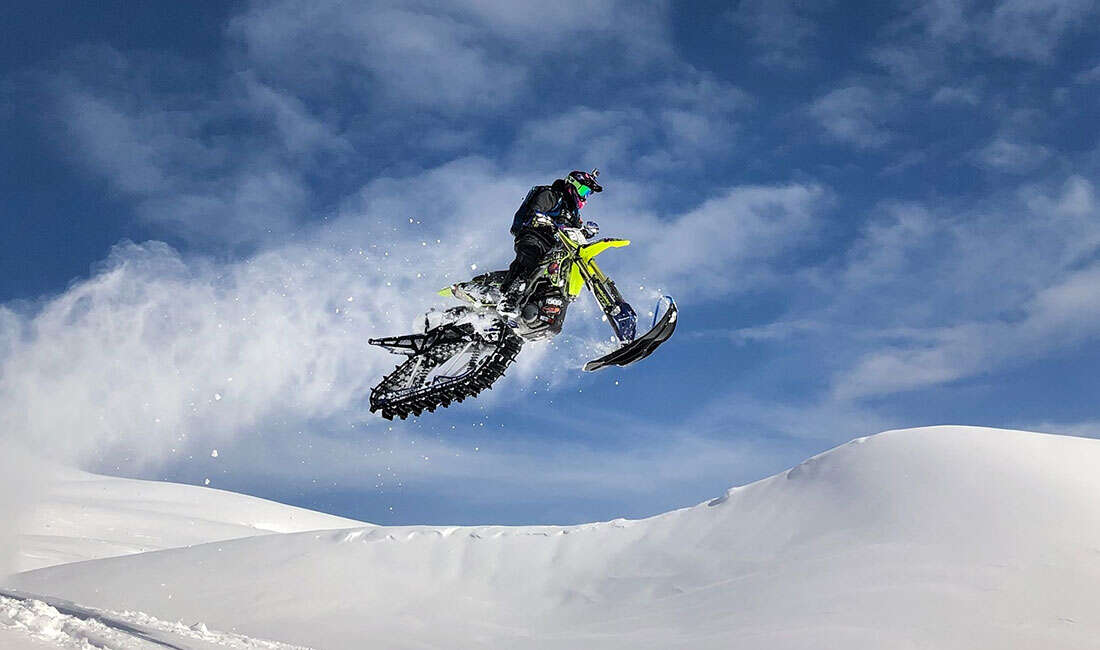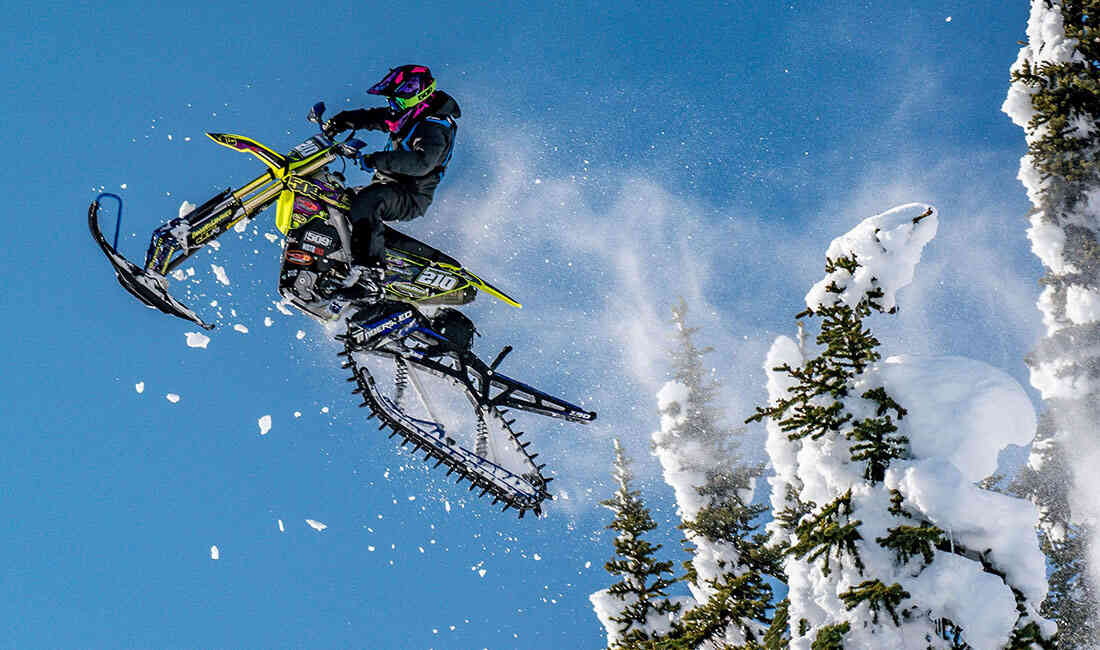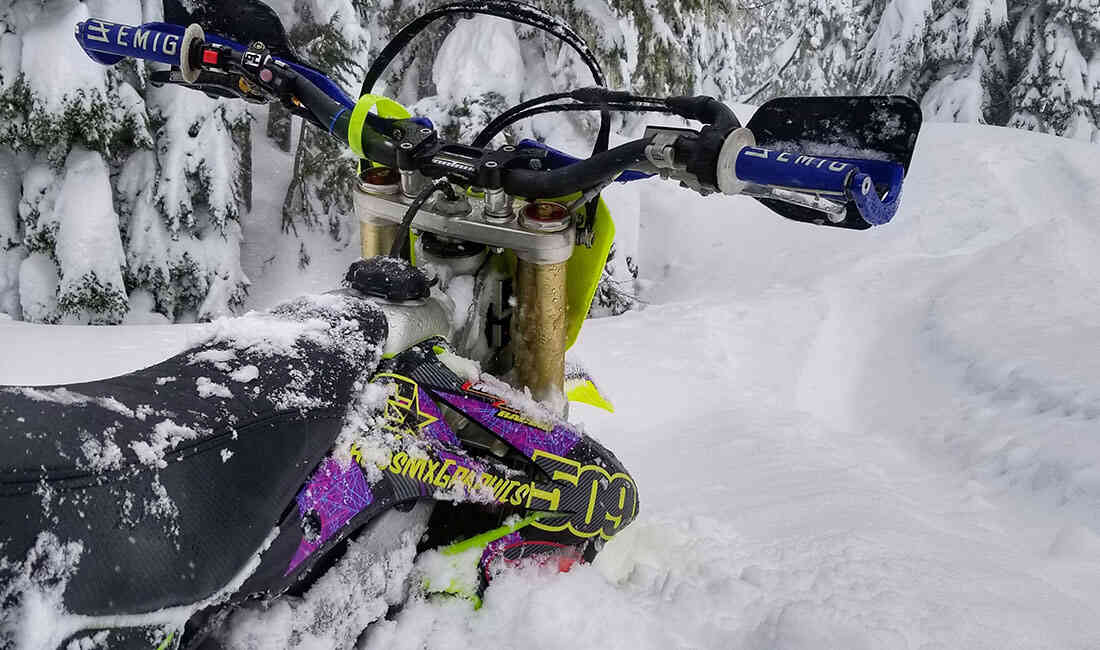 Timbersled ARO 120 SX
Designed with the input from the best team on the snow, the Timbersled ARO 120 SX is exactly the kind of Timbersled Tough that both racers and extreme backcountry riders need with its heavy-duty components and adjustability.