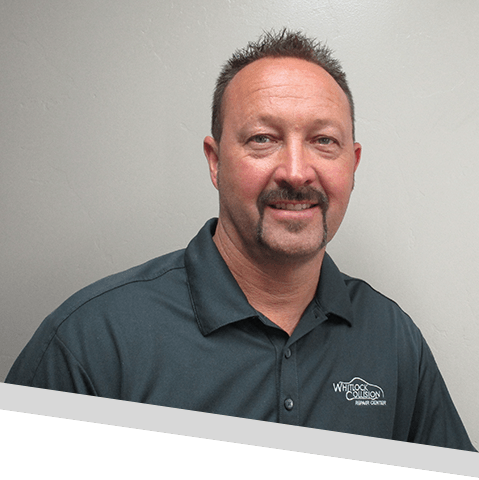 State: Utah
Timbersled: Timbersled ARO™ 137 LE
Favorite place to Ride: Timber Lakes/ Lake Creek UT and Fairview UT
A motorcycle rider and racer for most of his life, Travis Whitlock has won 14 National Hill Climb Championships and three World Championships. He's also a longtime backcountry snowmobiler who now explores the winter landscapes of Utah, Wyoming, Montana, and Colorado on a Timbersled®.
"Timbersledding is special to me because you can get the whole family involved, you meet up with friends and make memories, and any level of rider can have fun."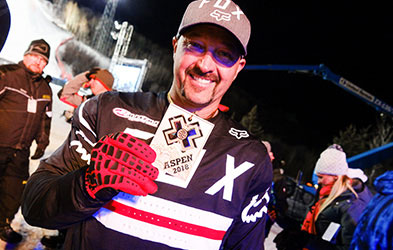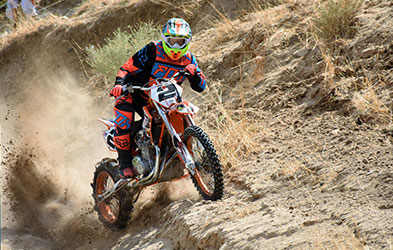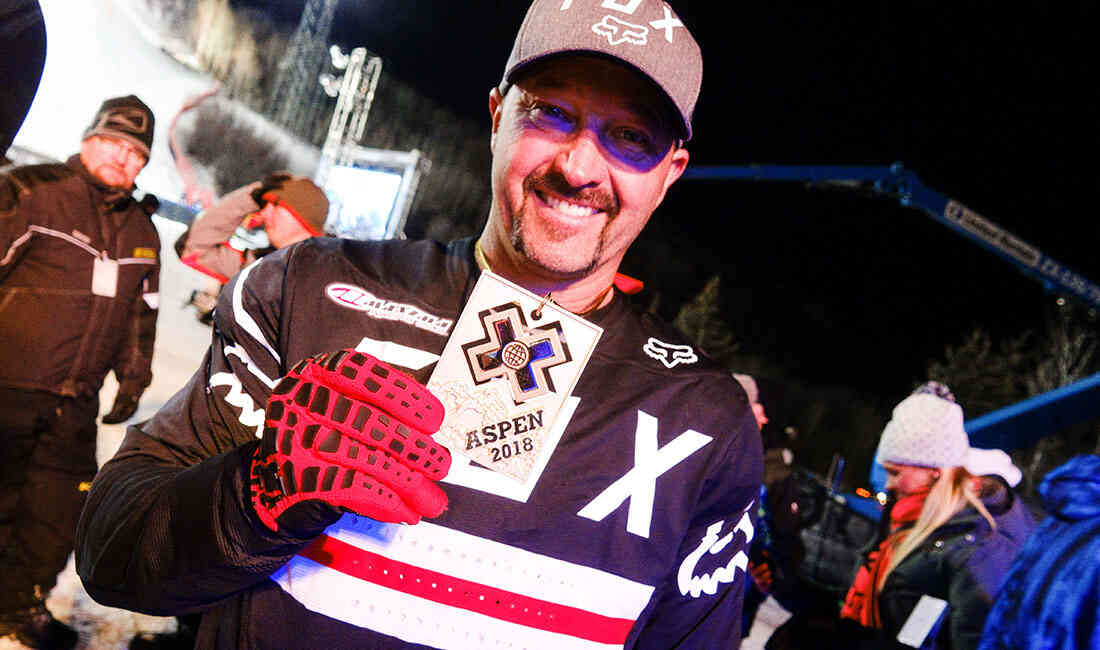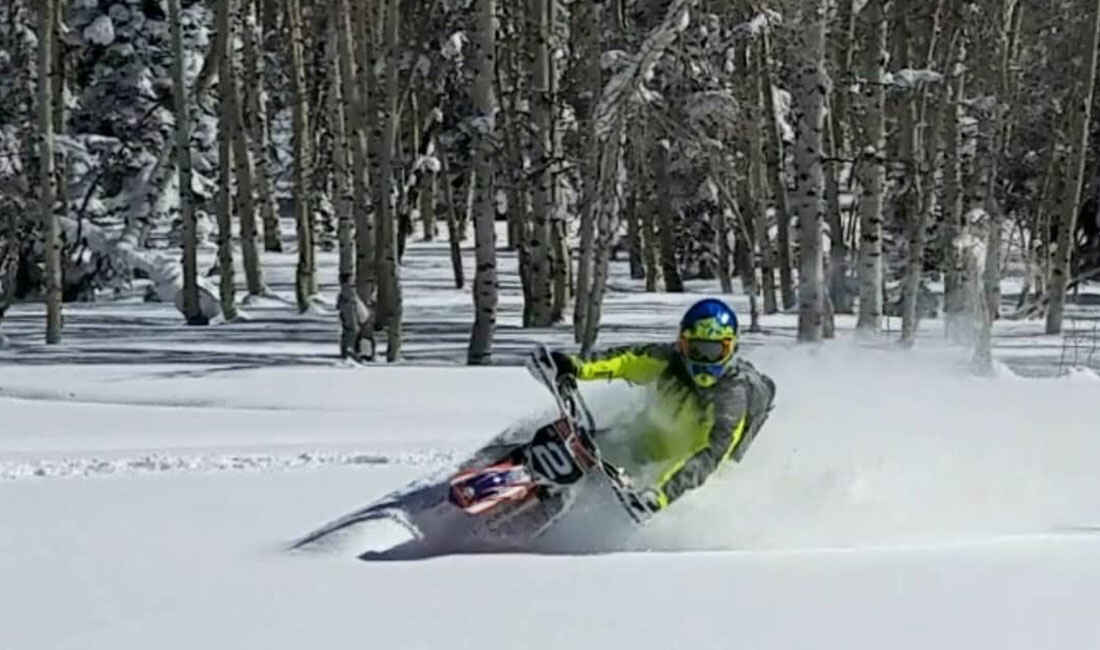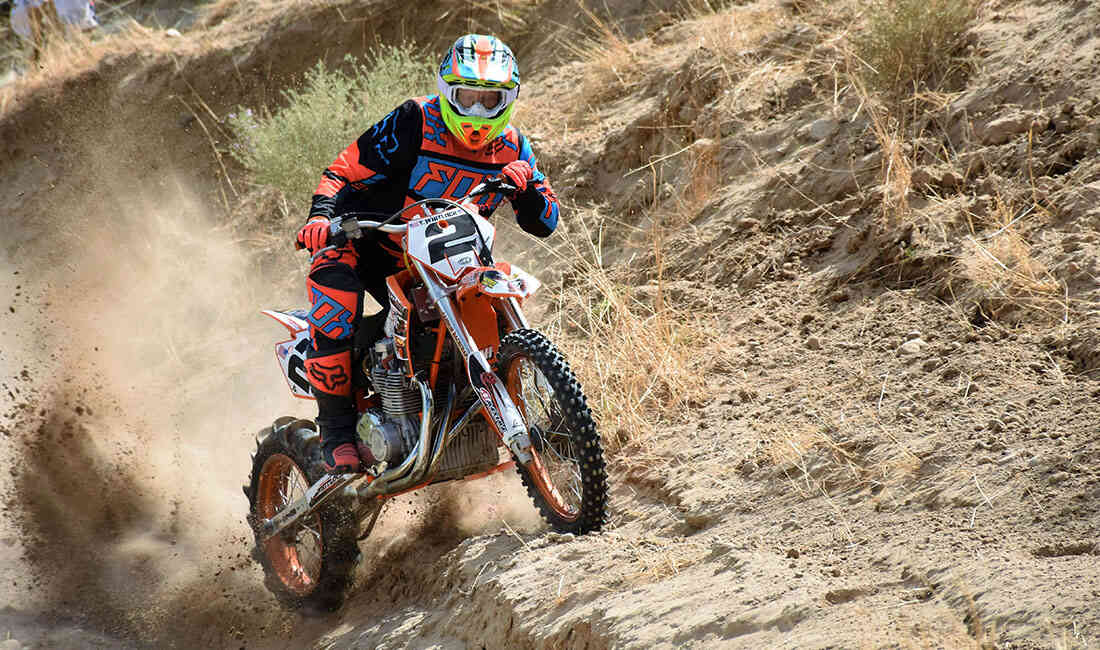 Timbersled ARO 137 LE
The Timbersled ARO 137 is for riders who crave fresh, deep snow and live to break trail on waist-deep days. It takes you up the highest climbs and across the steepest sidehills with confidence.