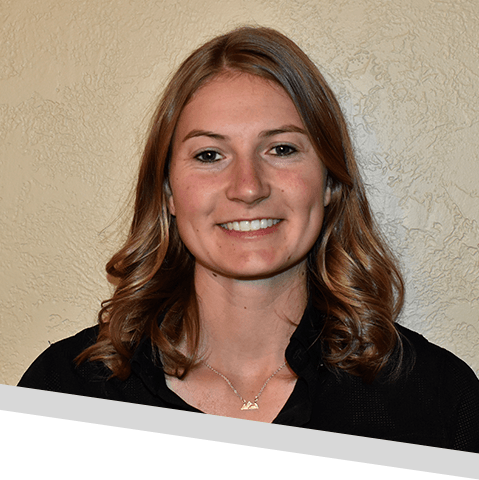 State: Wyoming
Sled: ARO 3
Favorite place to Ride: Salt River Mountain Range
Shelley hasn't always been a snowbiker, as she's raced snowmobiles for Polaris on the RMSHA circuit for 6 years. Over the last few years, her husband Gavin Balls has introduced her to snowbikes, which she now really enjoys riding. Every ride she would be spending more and more time on her husband's bike than her snowmobile, so she decided to make the switch. Shelley loves snowbiking because it allows her to explore new areas and practically go anywhere. Shelley enjoys the challenge of trying new things and is excited for the changeover to Timbersled!
Some other things that she enjoys doing includes teaching others about nutrition, dirtbiking, snowshoeing, hiking, mountain biking, hunting, and pretty much anything else outdoors!