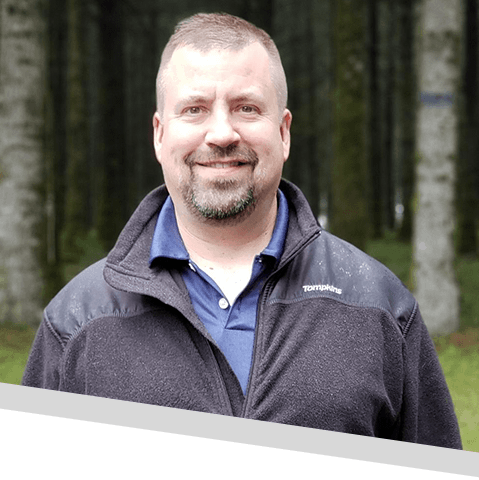 State: Washington
Timbersled: Timbersled ST120
Favorite place to Ride: Mt St Helens and Mt Adams
Greg has been a longtime back country skier, dirtbike racer and rider. When he found Timbersled, he realized it brought the best of both worlds together. He also loves that he can ride his dirtbike year round and that TImbersled takes him anywhere he wants to go!