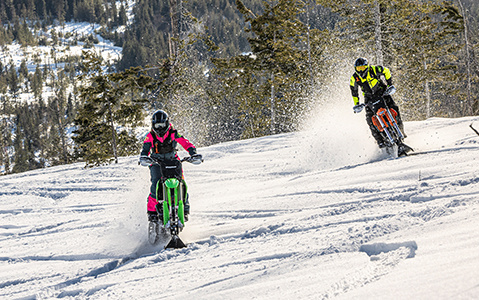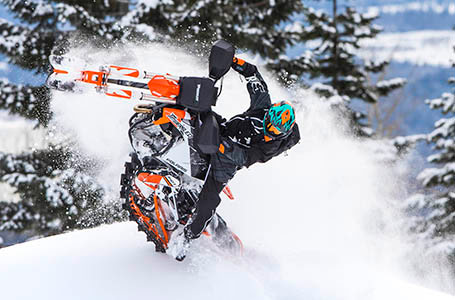 2019
Timbersled Innovation Continues with Timbersled RIOT
Timbersled introduces RIOT, the most dirt-bike like experience on snow with a track that performs like a tire. It's an absolute RIOT in all snow conditions.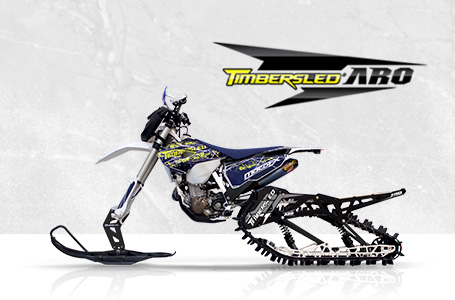 2017
All-New Timbersled ARO Platform Launches
The all-new Timbersled ARO platform launches, revolutionizing the snow bike industry once again. It optimizes a bike's performance by making more efficient use of the engine's power, delivers easy and responsive handling, and dramatically improves deep-snow performance.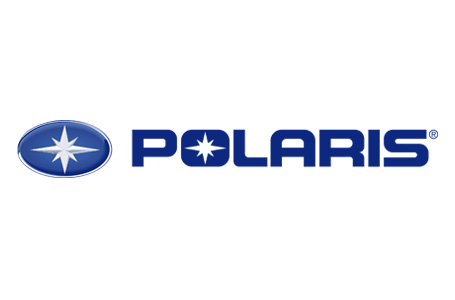 2015
Timbersled Joins the Polaris Family
In April 2015, Polaris Industries - a leader in the powersports industry - announces the acquisition of Timbersled to create an exciting platform for continued innovation and accelerated growth.
2010
First Production Year
The first Timbersled systems are produced in Ponderay, Idaho.
2009
Timbersled Prototype
The first prototype Timbersled system is built. Allen tests the prototype with others who use different snow bike systems. When Allen reaches the top of the mountain before the others through areas he was never able to ride in before, he realizes he has game-changing technology.
Allen Mangum rides his first snow bike and realizes he can build a better system. The Timbersled concept is born.
Allen and Natasha Mangum create Timbersled based on Allen's history of building and modifying mountain snowmobiles. His innovative nature leads to the development of the industry-leading Mountain Tamer rear snowmobile suspension which is the first of its kind to offer adjustable coupling. Riders could now control ski lift on high horsepower machines.