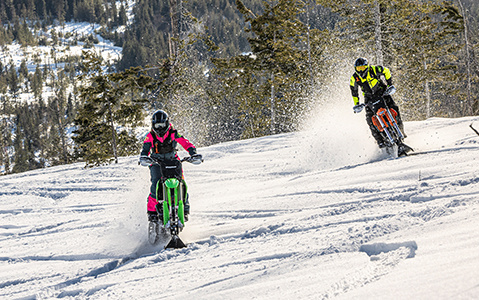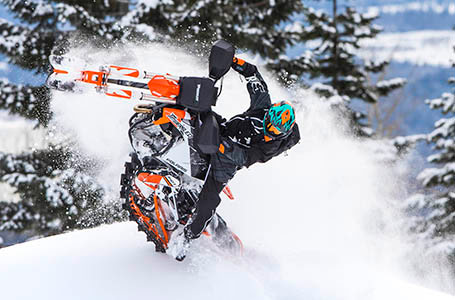 2019
Timbersled Innovation Continues with Timbersled RIOT
Timbersled introduces RIOT, the most dirt-bike like experience on snow with a track that performs like a tire. It's an absolute RIOT in all snow conditions.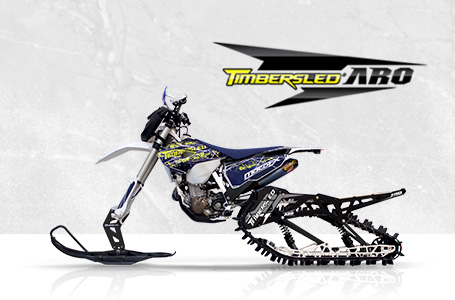 2017
All-New Timbersled ARO Platform Launches
The all-new Timbersled ARO platform launches, revolutionizing the snow bike industry once again. It optimizes a bike's performance by making more efficient use of the engine's power, delivers easy and responsive handling, and dramatically improves deep-snow performance.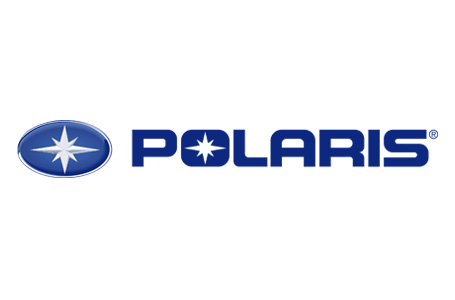 2015
Timbersled Joins the Polaris Family
In April 2015, Polaris Industries - a leader in the powersports industry - announces the acquisition of Timbersled to create an exciting platform for continued innovation and accelerated growth.