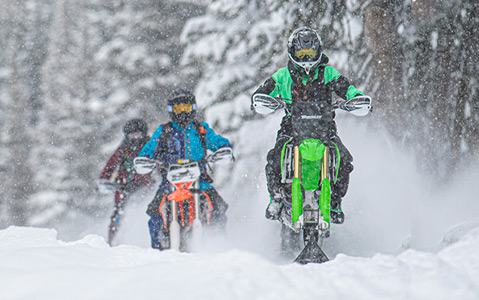 How Timbersled Install Kits Work

Select the year, make, and model of your bike to confirm Timbersled works with your bike.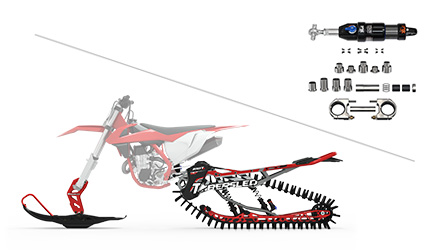 Your Timbersled System and Install Kit
A Timbersled system includes a front ski and rear track system that replace the tires on your bike. Timbersled systems are universal and require an install kit that is dirt bike specific.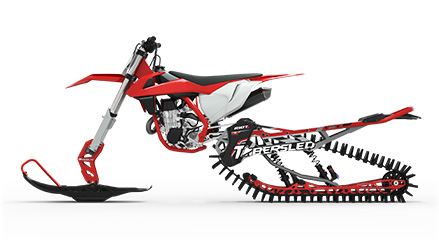 Install your Timbersled system and you'll be ready to ride!
Install Kit - What's an Install Kit?
The install kits feature a series of components that allow you to mount a Timbersled to your bike. While the Timbersled kits are universal, the install kit is specific to your dirt bike, and for that reason, must be purchased separately. Below is a list of what is included:


Subframe spacers (Red) allow the track kit to replace the swing arm and ensure proper sprocket alignment between the bike and kit.
Since fork tubes vary in diameter and width, specific fork clamps and spacers (Yellow) ensure proper fitment of the ski and spindle.
The strut rod and strut rod reducers (Blue) replace the rear shock. Two options for strut rods exists: Suspension strut and Fixed strut.
* Actual Install Kit pieces are not colored, only shown here to more easily differentiate.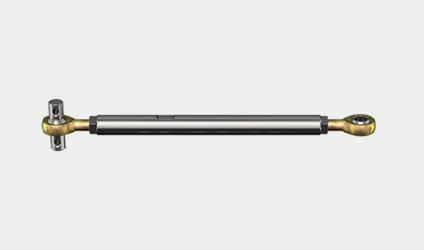 Economical option to help you begin riding.
The fixed strut install kit allows you to easily install your Timbersled with consistent performance at a great value. Every Timbersled kit has shocks and suspension travel in the kit. The fixed strut rod length is specifically set for each individual make and model of dirt bike. The fixed strut kit does not provide any additional suspension travel beyond the shocks in the kit.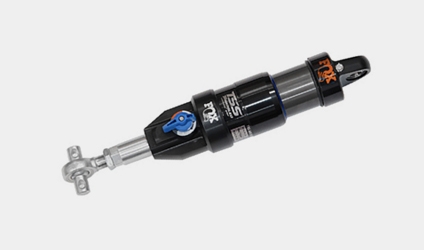 Timbersled Suspension Strut (TSS)
Includes an upgraded shock and adds up to 8.5" more rear suspension travel for performance-minded riders.
The TSS is an air shock that connects your dirt bike to the Timbersled system and can be purchased as part of a complete install kit, or as an accessory upgrade to a fixed strut install kit. The TSS restores your dirt bike's natural suspension feel and pivot point, delivering a more responsive snow bike ride that quickly reacts to rider input. The TSS adds up to 80% more suspension travel to the Timbersled, providing a smooth ride on the trail and additional suspension travel for big drops and rough terrain.
Installing Your Timbersled
The Timbersled snow bike system is easy to install, with no permanent modifications to your dirt bike! Installation is as easy as removing the rear swingarm, tire, and shock from your dirt bike, and bolting on the Timbersled track system utilizing a model-specific Installation Kit. After removing the front wheel and tire, the ski and spindle assembly is easily installed with dirt bike specific fork clamps and spacers included in the install kit.

Have Installation or fitment questions? Call us at 888.588.6326
Our Timbersled Product Pros are here to help. They are passionate experts who can help you get the answers you need for anything Timbersled related. Available 9 AM - 5 PM PST (M-F).