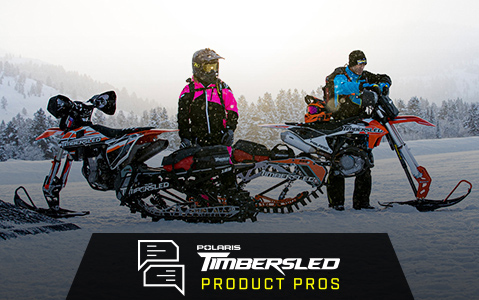 HAVE A QUESTION ABOUT TIMBERSLED?
Talk to one of our Timbersled Product Pros. These are the passionate experts who live and breathe Timbersled and the backcountry. Ask them which system is right for you, how to get your dirt bike ready to shred the snow, and more.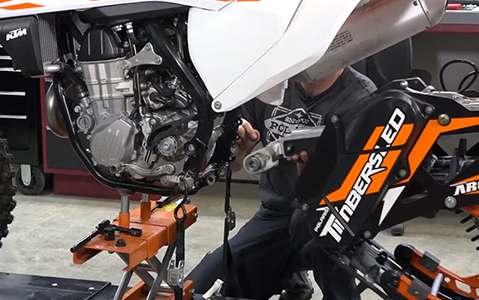 Our Timbersled Product Pros are here to help. They are our passionate experts out of Sandpoint, Idaho who can help make sure you find the right Timbersled system for your bike.
The right Snow Bike for your terrain and style
The perfect accessories to get your dirt bike ready for snow
How to set up your Timbersled
CONTACT YOUR DEALER IF YOU HAVE QUESTIONS ABOUT:
Sales events and rebates
Warranty information
Making a purchase of a Timbersled