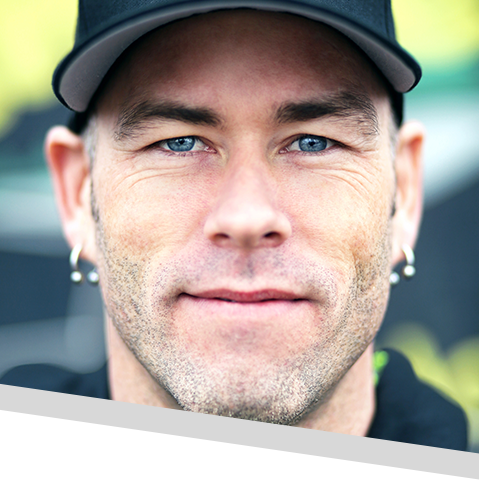 Province: British Columbia, Canada
Timbersled: Timbersled ARO™ 137
Favorite Place to Ride: Close to home in BC

Reagan has been passionate about dirt bikes for as long as he can remember! He started riding at a young age around the family apple orchard on a Honda 50. He now has professional backgrounds in Motocross, FMX, snowbiking and can hold his own in off-road and Enduro. In his spare time he can be found with his wife and four year old son, usually in search of new adventures around the area. Favorite adventures include Timbersledding, fishing, camping, mountain biking, running, watersports and foraging. Snowbiking changed his life completely by fulfilling a life long dream to ride a motorcycle on the snow covered mountains. But not just riding...shredding the mountains! He plans to continue to push snowbikes and backcountry riding to new heights to inspire future generations.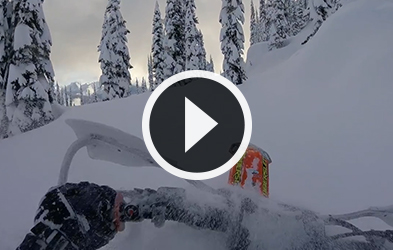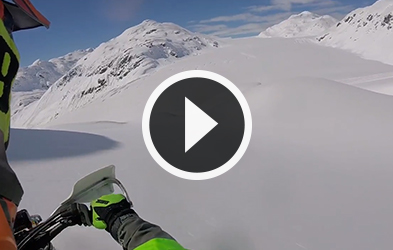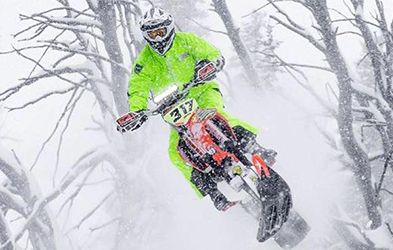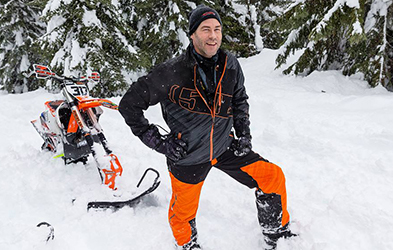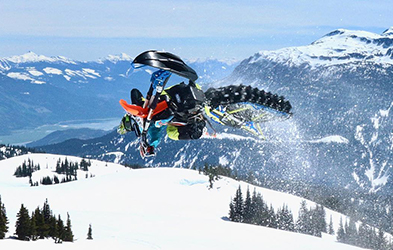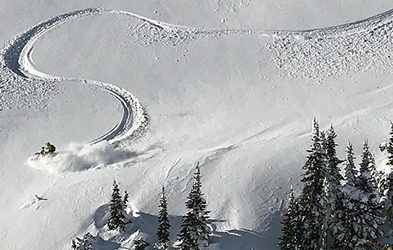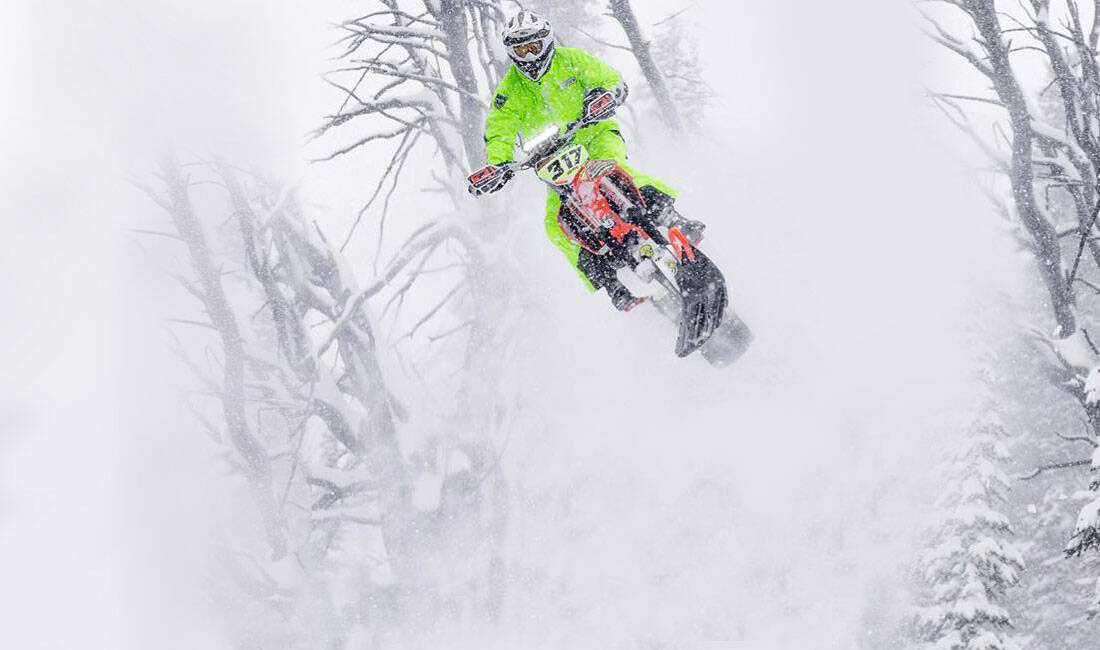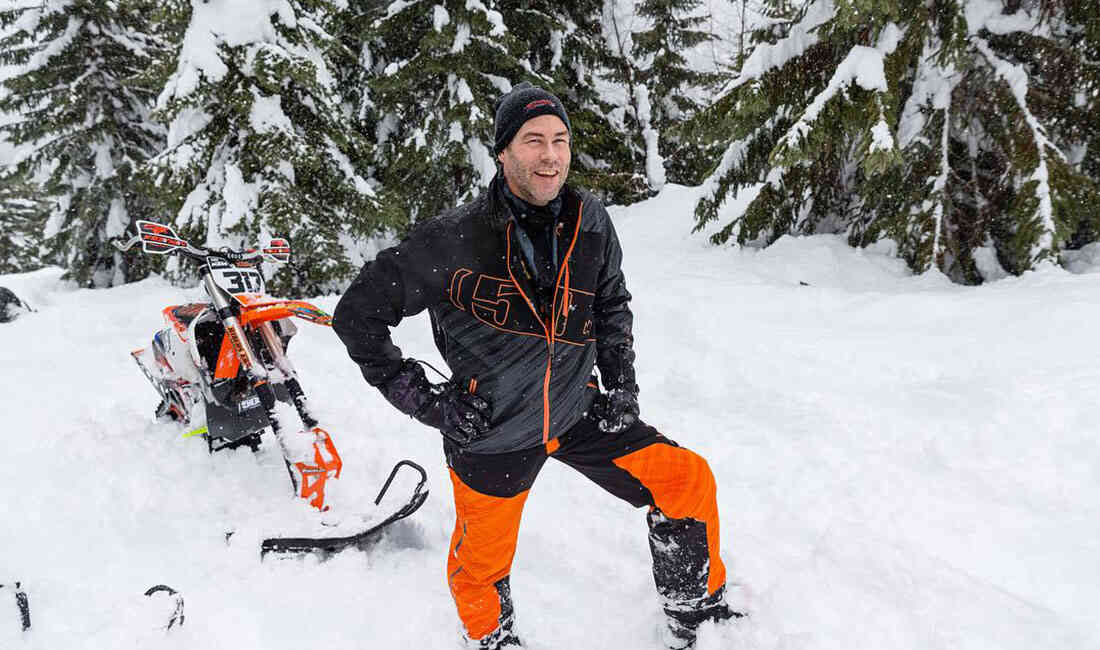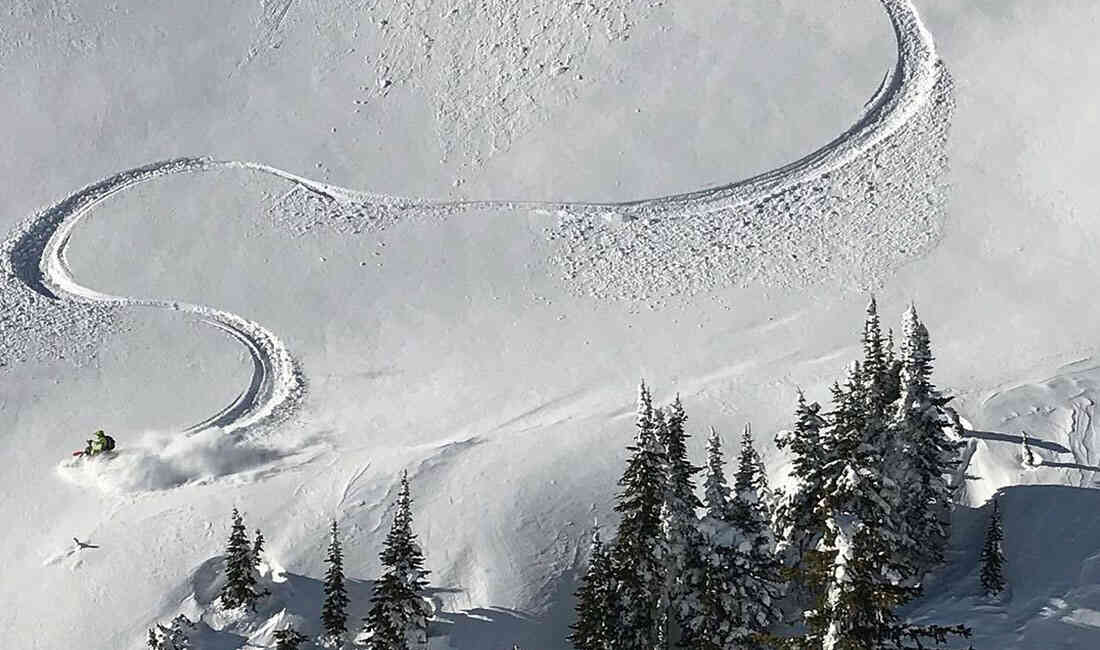 Timbersled ARO™ 137
The Timbersled ARO™ 137 is for riders who crave fresh, deep snow and live to break trail on waist-deep days. It will take you up the steepest climbs and sidehills with confidence.