Province: British Columbia, Canada
Timbersled: Timbersled ARO™ 120 SX
Favorite Place to Ride: Revelstoke

Brock Hoyer's motocross background sparked his love for Timbersled. His uncle got him interested in riding dirt bikes, and he started riding snow bikes five years ago. Snow biking combines his two favorite sports mixed together perfectly. He most enjoys traveling all over the place and meeting all kinds of people. In his free time, he can be found hanging out with his family, riding dirt bikes, and riding mountain bikes.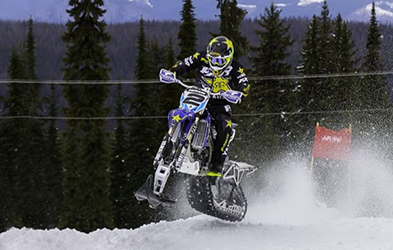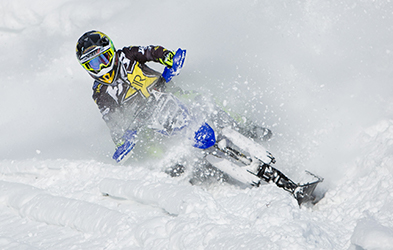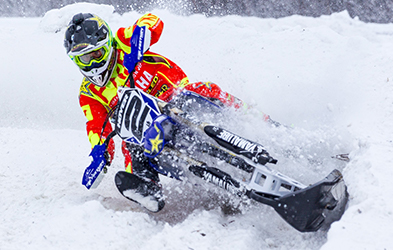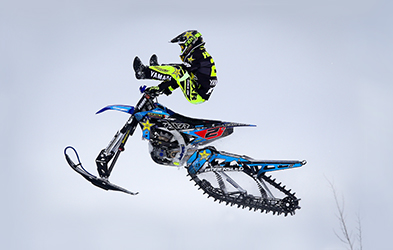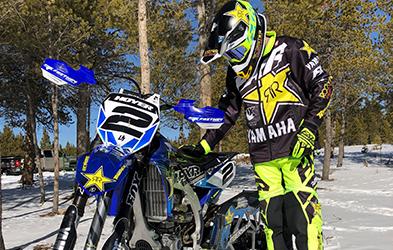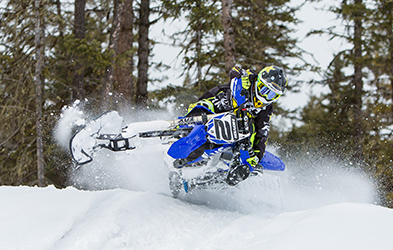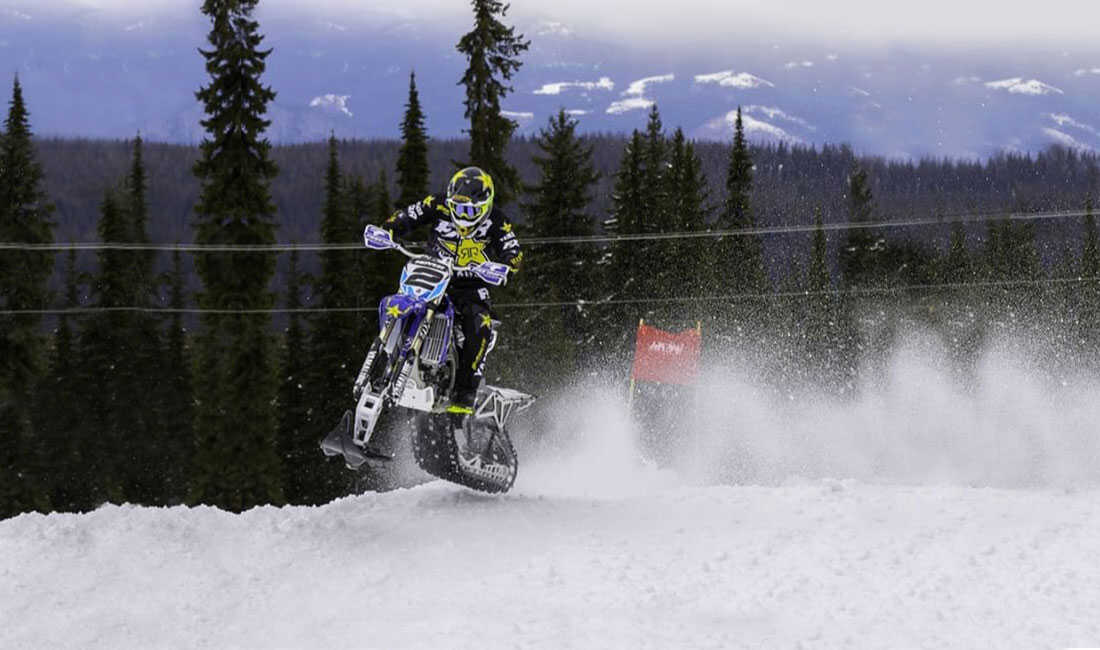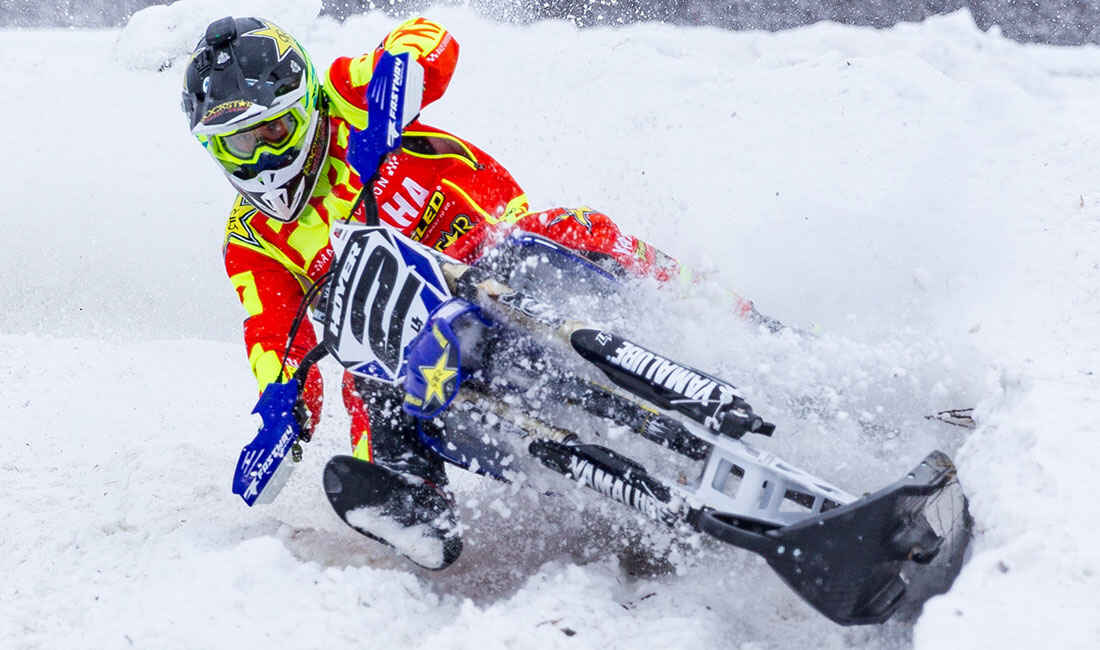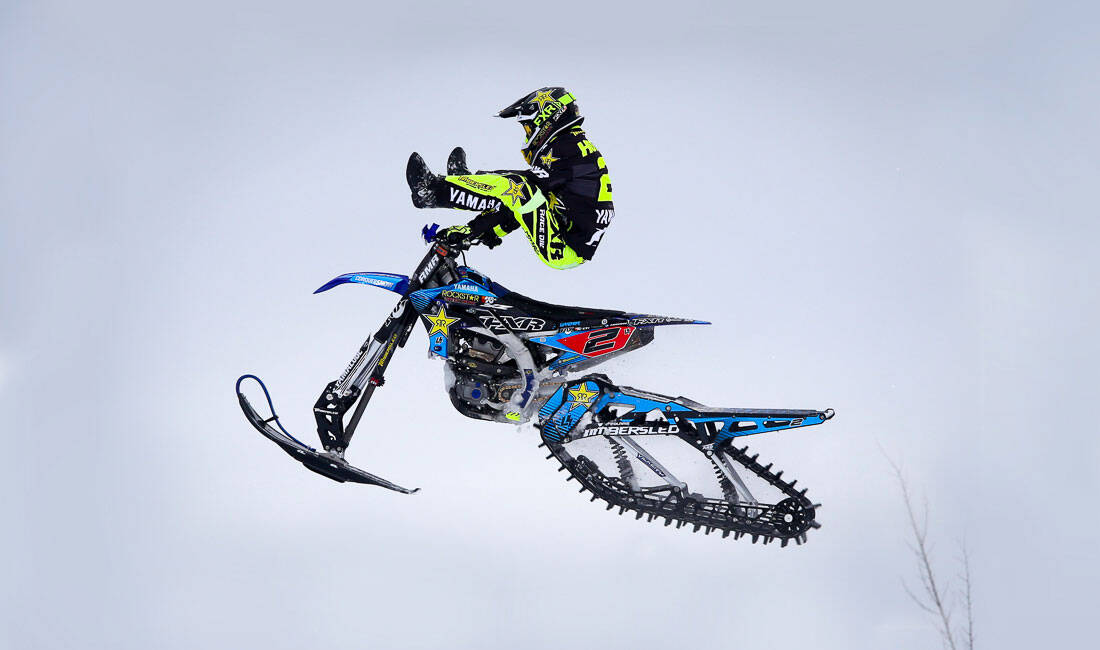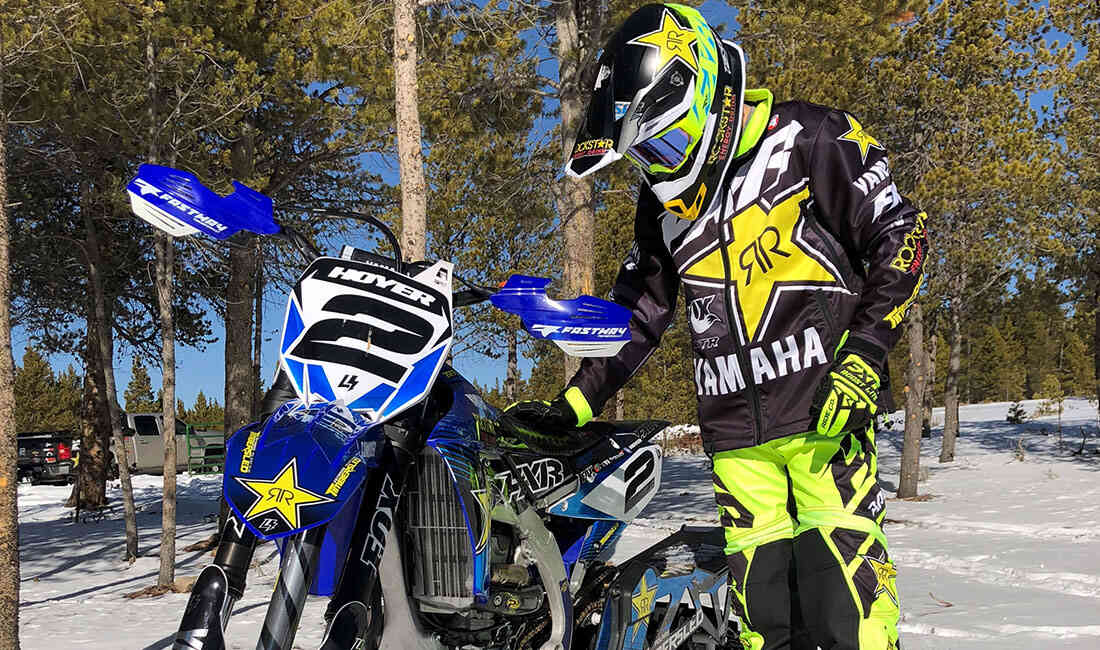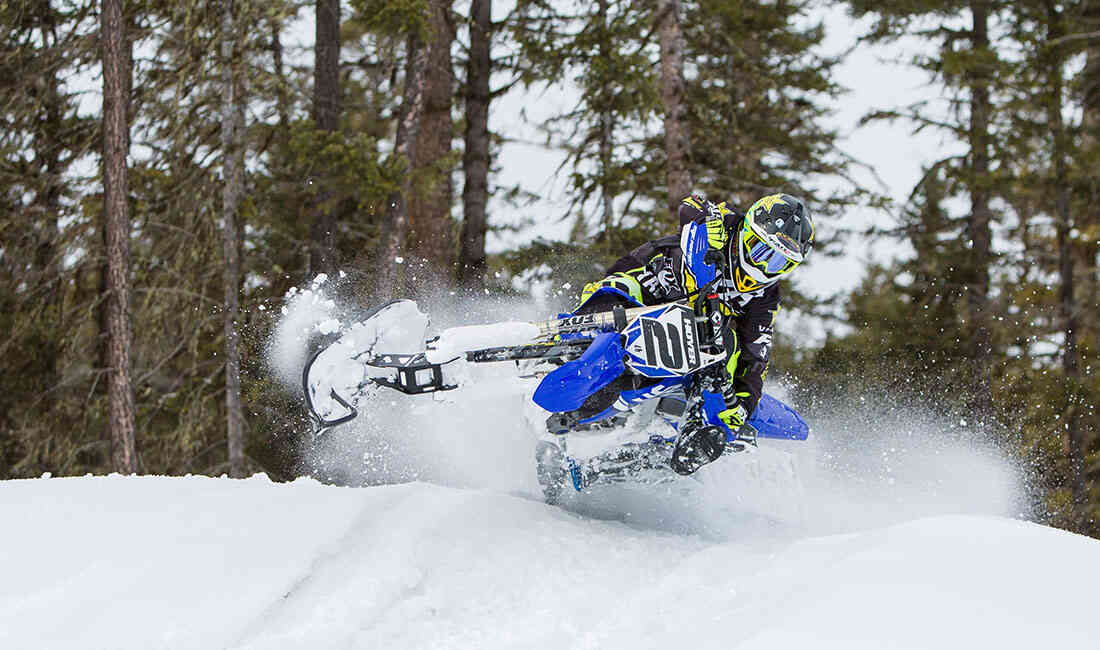 Timbersled ARO™ 120 SX
The Timbersled ARO™ 120 SX is a race-ready system engineered for optimal performance and built Timbersled Tough to withstand the rigors or racing and the backcountry. This product is available only during the SnowCheck spring pre-order program.