State: Utah
Timbersled: Timbersled ARO™ 137
Favorite Place to Ride: Tony Grove, Utah

Brock grew up as a farm boy and football captain who also loved to skateboard, snowmobile, play piano, and compete in the drama club. He bought a 1969 El Camino that he would rally around the farm at 14, and he didn't start dirt bike racing until he was 24. Since then he has competed in the ISDE Enduro, RMX Motocross and some Hare Scrambles. When the opportunity came up to ride a Timbersled, he took it and after less than an hour on the snow he was hooked. Brock and his wife Marci often ride adventure bikes on- and off-road in their free time.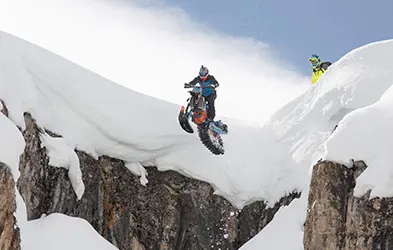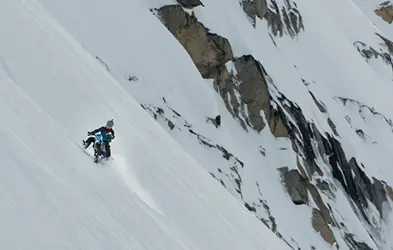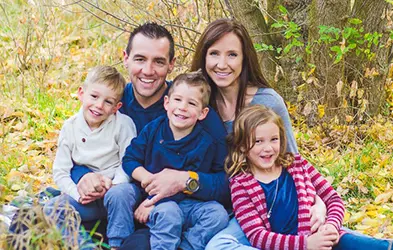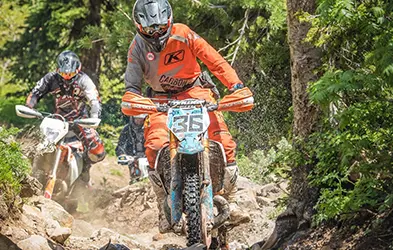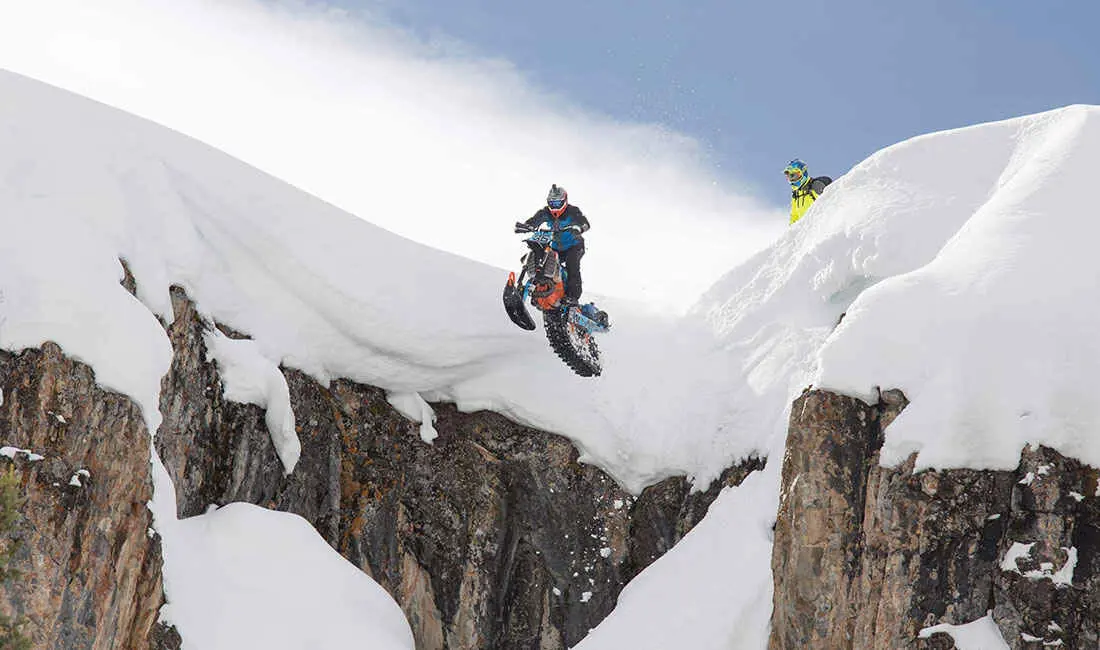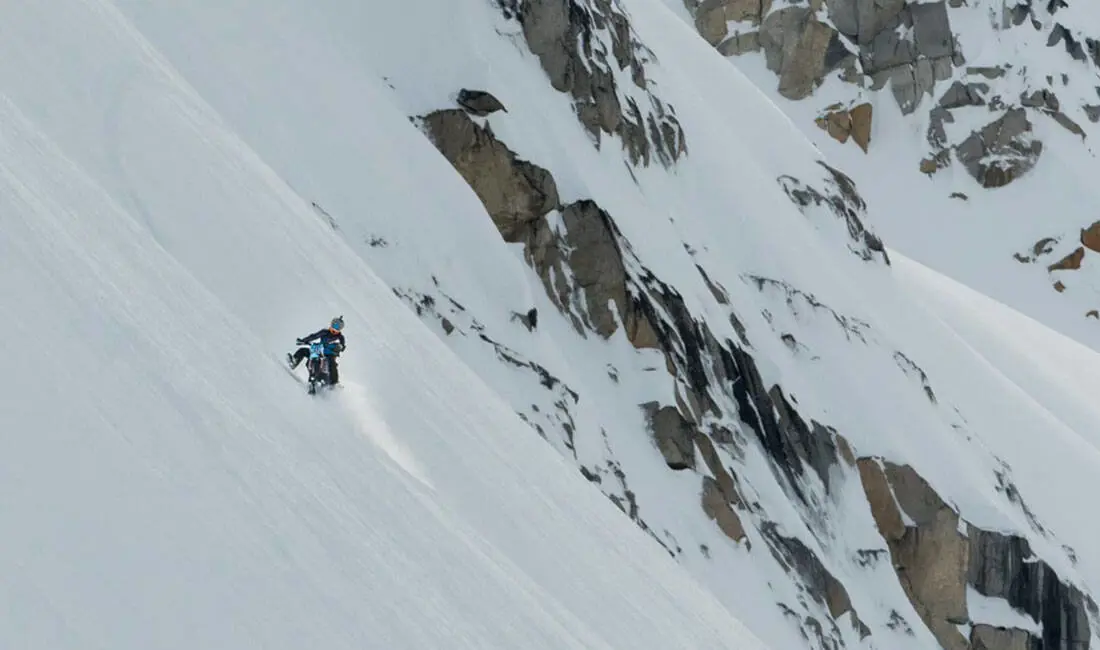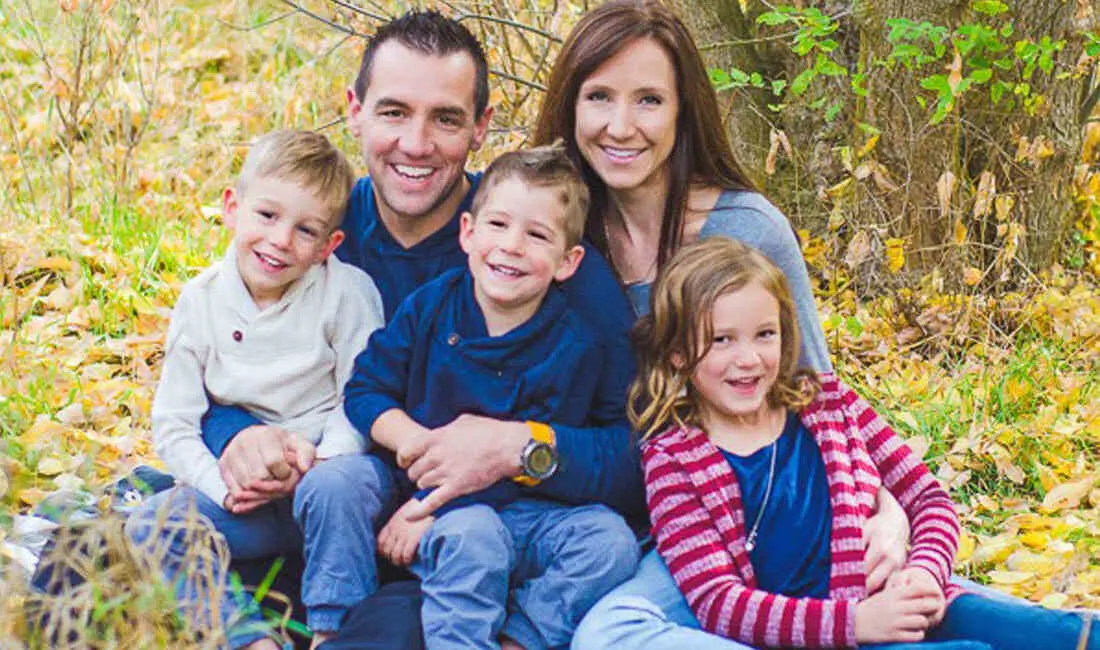 Timbersled ARO™ 137
The Timbersled ARO™ 137 is for riders who crave fresh, deep snow and live to break trail on waist-deep days. It will take you up the steepest climbs and sidehills with confidence.