Timbersled Ripper Features
Proven Timbersled Performance on all Popular 100cc Dirt Bikes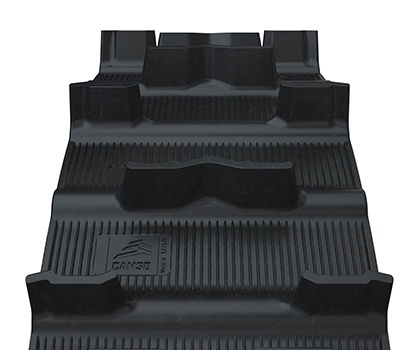 The 93" track offers great performance on any terrain with a deep keel for added traction confident handling in both loose and hard-packed snow conditions.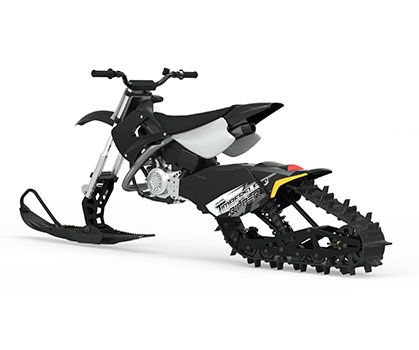 The dual arm Timbersled IFP suspension delivers consistent and lasting performance so you and the family can ride more with less down-time.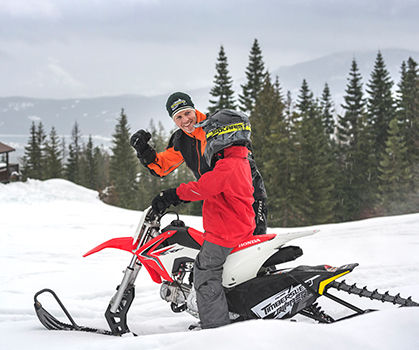 Designed for controlled handling in all snow conditions.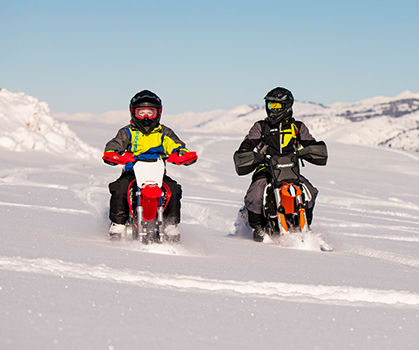 The low ride height provides riders with fun and responsive handling that is easy to learn.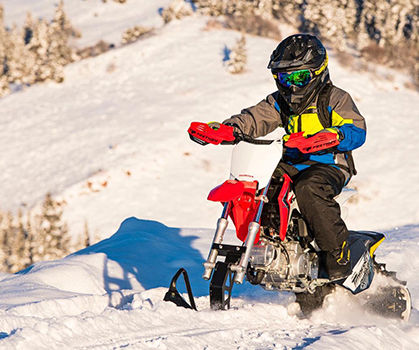 The height-adjustable seat was designed to fit a wider range of growing riders, for longer.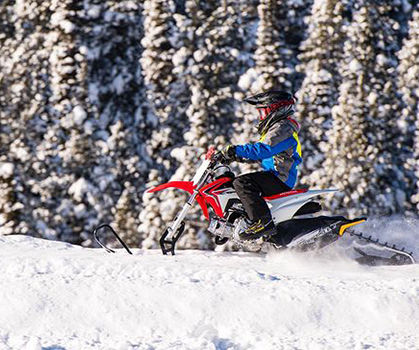 All Timbersled models are backed by Polaris, the global leader in powersports. That means world-class engineering, limitless accessory options, and an extensive dealership network ready to help if you need it.