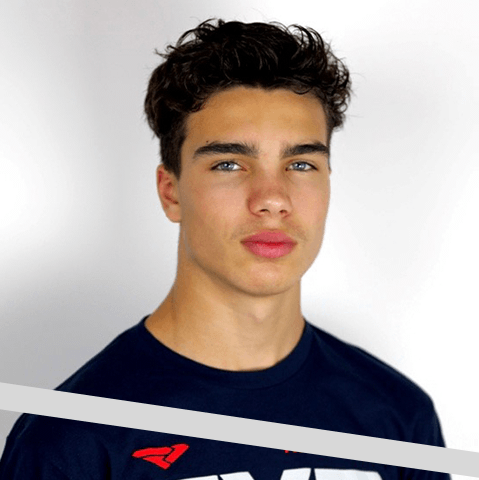 State: Manitoba, Canada
Timbersled: Timbersled 120R
Favorite place to Ride: Anywhere there is lots of snow & big jumps!
Troy began riding Timbersled in October of 2019 after his dad purchased one for himself. His dad was surprised at his ability to ride it, and only one month later was racing and having a blast. Troy loves to travel with his family and experience new places to ride. During the off season he enjoys riding dirt bikes, mountain bikes and his jet ski. "There is nothing better than missing a few days of school to race!"