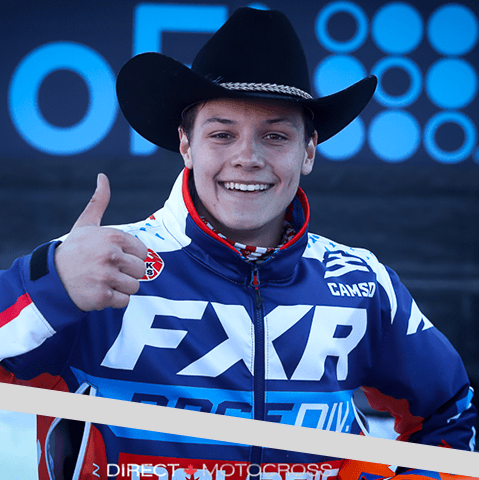 State: Arcade, New York
Timbersled: Timbersled 120R
Favorite place to Ride: In front of everyone else!
Jesse "Showtime" Kirchmeyer began riding when he was 3 years old and racing when he was 4. His passion for the sport rapidly grew from then on. He spent most of his childhood riding around the family farm and competing at the local MX tracks. He loves the unrivaled agility and durability that the Timbersled kit offers; it is unlike any other on the market. His extensive background in motocross and passion for snocross is what drew him to the snow bike. In his free time, you can catch him in the shop working on classic cars or working for his family's construction company.