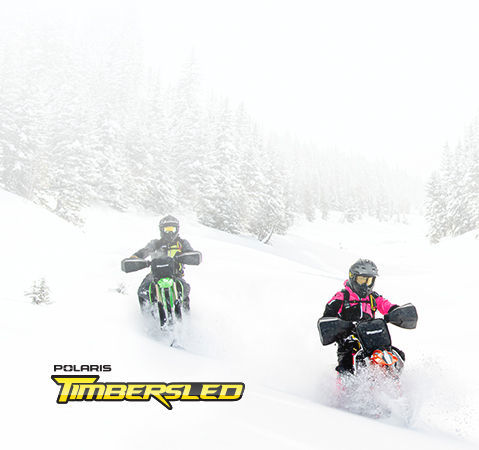 With a focus on health and safety, we are closely monitoring the COVID-19 situation and will continue to respond as the situation evolves. We are here to support our customers, dealers, employees and the communities where we operate.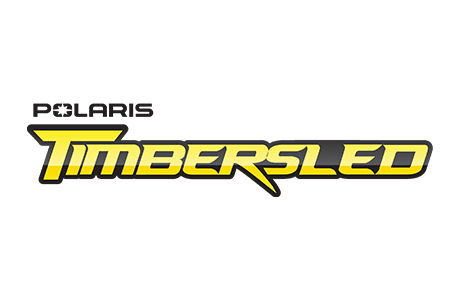 Timbersled Dealerships are open, however some might have modified hours. Check out the link below to find your local dealer and their hours.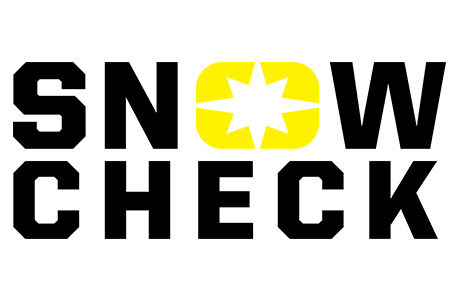 Timbersled SnowCheck Program
The Timbersled SnowCheck pre-order program allows you to customize your snowmobile and comes with a 4 year warranty to protect your ride.
Have Timbersled service parts, oil, accessories, riding gear, and more delivered to your home.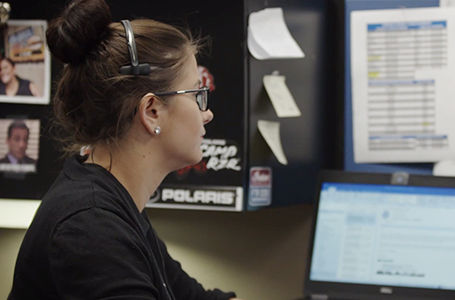 Give us a call at 1 (800) 765-2747 or check out our online help center.