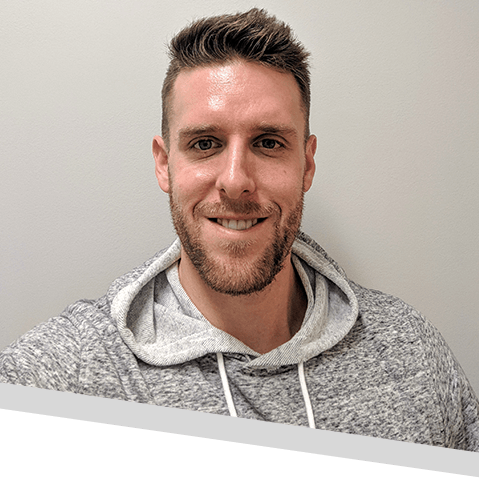 State: Quebec
Timbersled: Timbersled RIOT
Favorite place to Ride: Chic-Chocs BC
Sony is a 28-year-old guy who has been riding snowmobiles since he could walk. While he has been riding snowmobiles for a long time, he has made the switch to snowbikes recently. Usually during the winter, he rides his moto bike racing on the ice. This year he will be switching the ice for snow at the end of December for a new chapter on Timbersled. He is very pumped for this coming season and excited to help grow this sport!