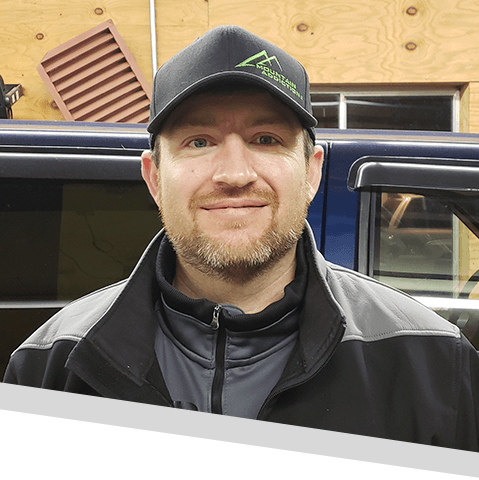 State: Montana
Timbersled: Timbersled ARO™ 137 LE
Favorite place to Ride: Six Mile, South Fork, Seeley Lake, Norht Fork
Rush has been a Timbersled® rider since the snowbike was being invented, and he is committed to providing riders with valuable information they can use when making purchase decisions. "I always want people to trust the information that I share as a valid and trustworthy source."
Online and in person, he actively serves the snowbike community as an expert rider and product evaluator whose views they can rely on.
Timbersled ARO™ 137 LE
The Timbersled ARO™ 137 is for riders who crave fresh, deep snow and live to break trail on waist-deep days. It takes you up the highest climbs and across the steepest sidehills with confidence.