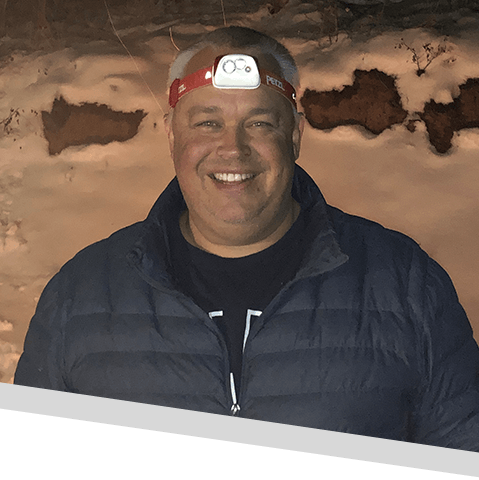 State: Colorado
Timbersled: Timbersled RIOT
Favorite place to Ride: Rabbit Ears, CO
Josh has been an avid dirtbike enthusiast since a young boy, and he has always enjoyed the freedom and stress relief that motorcycling gave him. More recently, Josh discovered snowbiking and this has become his new love. There are several attractive features of snobiking that Josh likes, but most of all it means he can ride his bike year round! Since taking up snowbiking, Josh likes to share his love of snowbiking with friends and family and he is often seen taking new enthusiasts out for test rides or even tours. Josh's enthusiasm for the sport is very catchy and he likes nothing more than to bring new people to the sport and show them the amazing sights and experiences they've been missing.