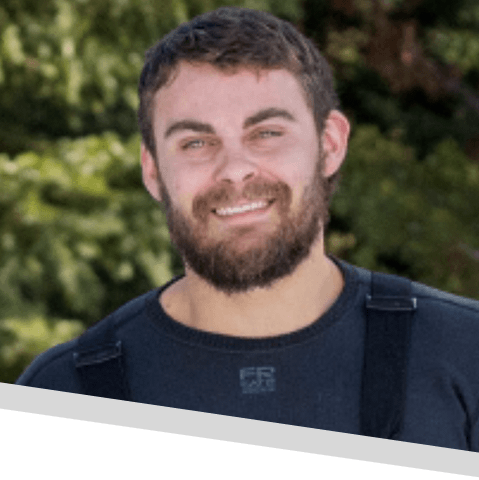 State: Wasington
Timbersled: Timbersled RIOT
Favorite place to Ride: Ahtanum WA
Evan's dad started him out snowmobiling at a very young age and has been his passion since. Last year a friend had Evan try his timbersled snowbike and he was instantly hooked. Finding his new passion! His favorite part of riding is getting out with friends and pushing each other; along with always coming back with a smile on my face.