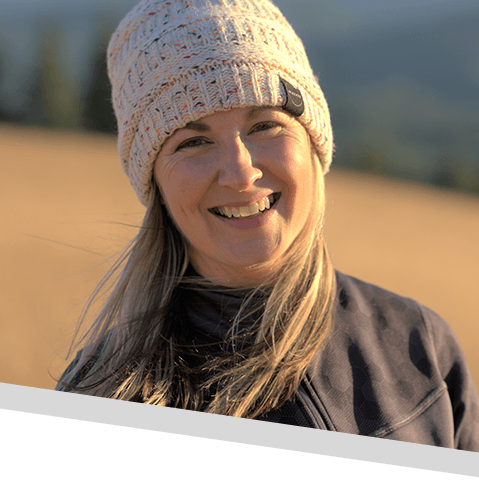 State: Oregon
Timbersled: Timbersled ARO 120 LE
Favorite place to Ride: Anywhere I can experience new terrain!
Snow biking has provided Carrie with same type of fun tight single-track riding as when she's on her dirt bike, but with the added freedom to choose your own path on the snow! She enjoys the incredible experience of riding with friends where everyone can choose a line and ride their own route through the trees. She enjoys challenging herself and finding new ways to have adventures in the outdoors, and snow biking was the perfect fit. Carrie feels there is always something to learn, a new skill to hone, and the conditions are always changing so every day feels like a new experience. As an avid off-road dirt bike racer, snow biking seemed like the perfect way to experience riding in a new and exciting way during the winter. She had an absolute blast learning this new sport and can't wait to get another season under her belt and continue to progress as a rider. When she's not trail riding, snow biking or racing, she enjoys practicing endurocross on her home track and being outdoors camping and experiencing nature.