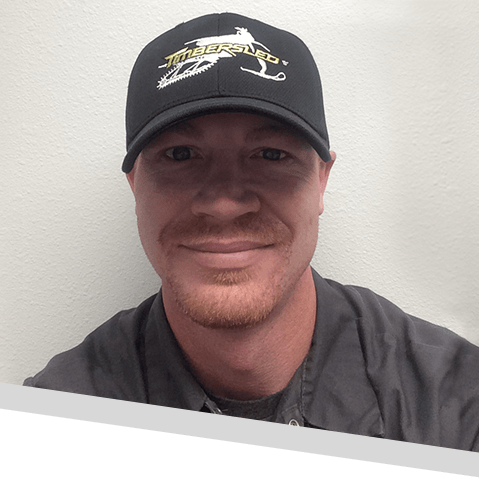 State: Montana
Timbersled: Timbersled ARO™ 137 LE
Favorite place to Ride: South Fork, Flathead Vally MT
An early adapter to snowbiking, Brock Bolin has been a Timbersled® rider since 2011, and he has developed both his riding skills and his snowbike business acumen. He leads the Timbersled® business for a Kalispell, Montana, dealership, selling products, organizing demo events, posting to social media, and helping to host snowbike races.
Since becoming a Timbersled® rider, Brock said he has done "40-60 rides a year on a snowbike and I cannot get enough of the freedom of riding whatever terrain looks fun."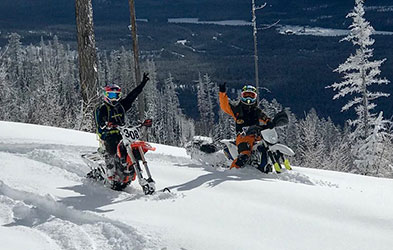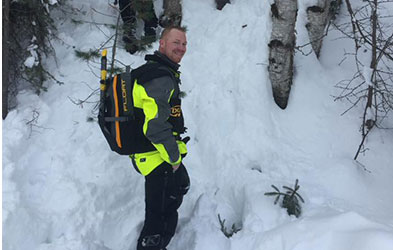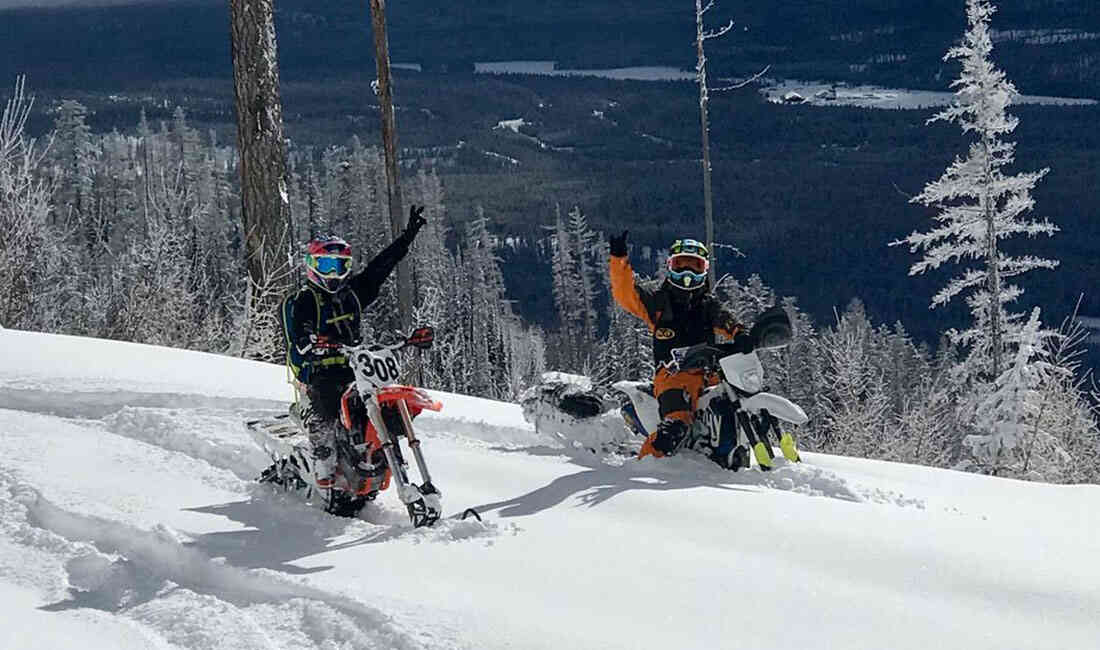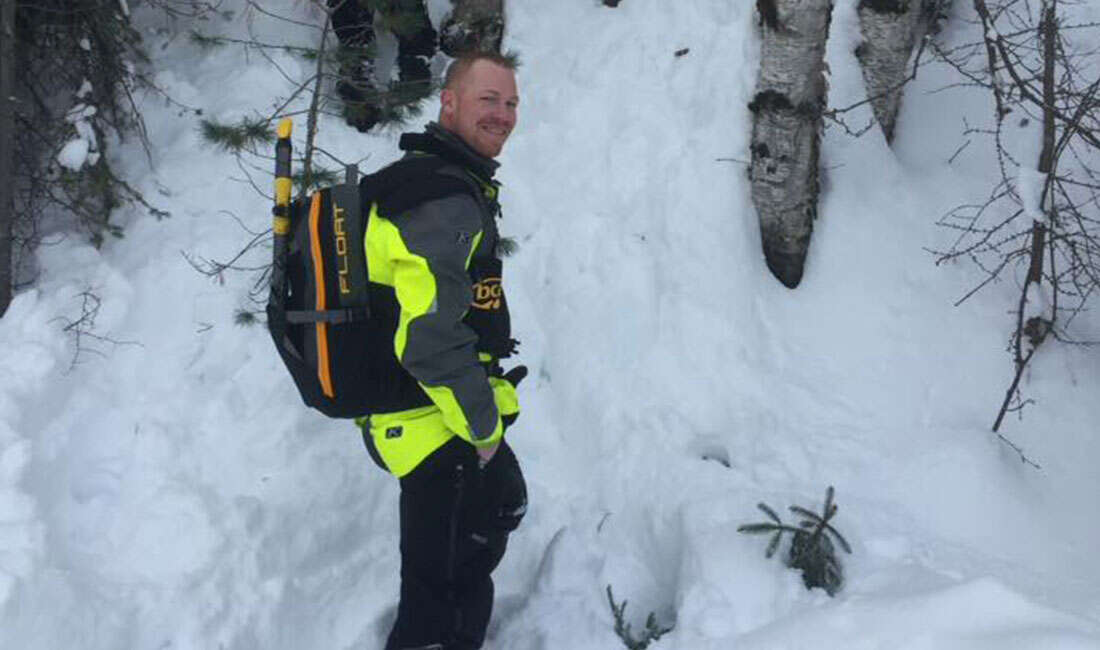 Timbersled ARO 137 LE
The Timbersled ARO 137 is for riders who crave fresh, deep snow and live to break trail on waist-deep days. It takes you up the highest climbs and across the steepest sidehills with confidence.