See What Owners Are Saying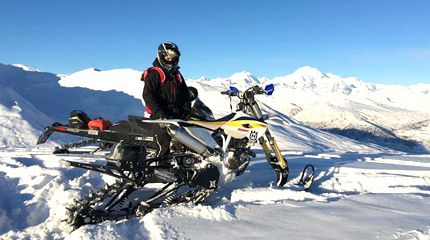 2016 and 2017 ST 120
"I purchased a 2016 TS ST and put it on a 15 FC450 and I love it... I rode all winter and had a blast doing it."
— Elliot
See The Reviews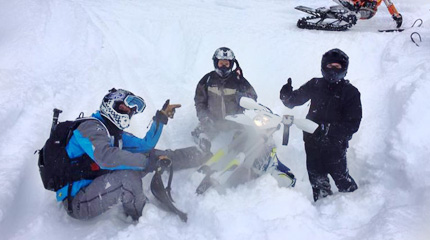 2016 and 2017 LT 137
"This is a real game changing machine. And people you speak to don't understand until they ride one, then its all over from there."
— Fitzpatrick
See The Reviews
2017 ST 120 RAW
"Very good deep snow performance and all around amazing maneuverability."
— Daniel
See The Reviews