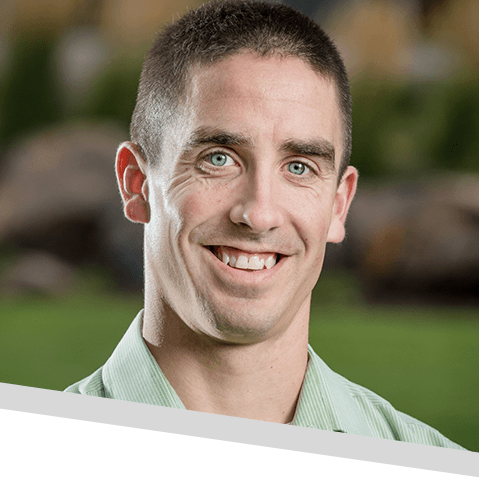 State: Idaho
Timbersled: Timbersled RIOT
Favorite place to Ride: Idaho Panhandle
Darren was an early adaptor to snowbikes. As soon as he saw the very first 2-moto kit, he knew he had to have one and put in his order. That lasted for a few seasons and it was ok but had its limitations. In 2010, he was fortunate enough to get a ride on one of the first Timbersled units and was hooked! He convinced as many buddies as he could to snowcheck them the first year. Since then, their group has grown every single year. His passion is exploring the backcountry areas that have never been experienced by anyone in the winter months. Along with hitting every jump and drop along the way. Snowbikes have been a huge part of his life for the past 10 years and he hopes to continue to share the experience with anyone who is willing to participate. It's extremely rewarding to take people out who have never experienced them and show them what is possible. As a father of 2 young boys, Darren can't wait to share this experience with them.