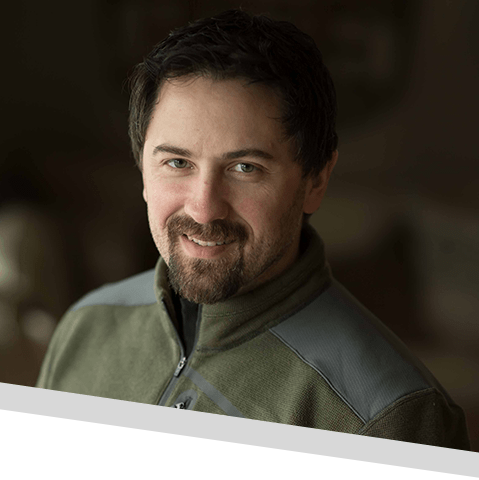 State: Vermont
Timbersled: Timbersled ARO™ 137 LE
Favorite place to Ride: Anywhere there is snow!
Ryan's friend/local dealer got him started on Timbersleds; he insisted Ryan give them a try, and though he resisted for a while ultimately he rode one. And after that he was hooked!
"Anywhere you want to go" is a true statement; steep hills, tight trees, spring snow, it doesn't really matter and it is almost easier than riding a motorcycle! During the summer, when he is waiting and dreaming of riding his Timbersled, you can find Ryan riding bicycles & motorcycles and spending time relaxing by the pool with his family.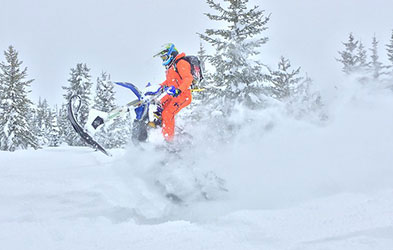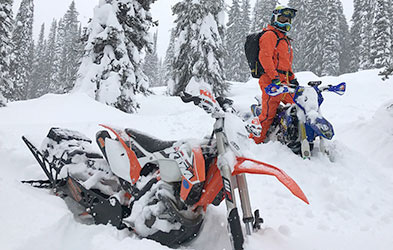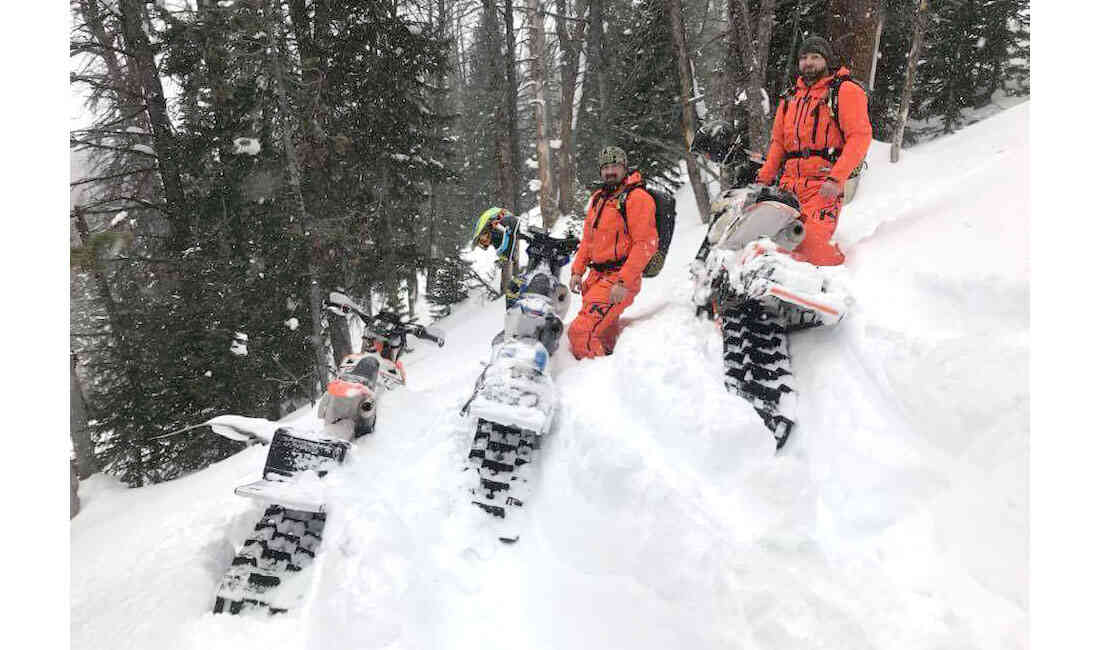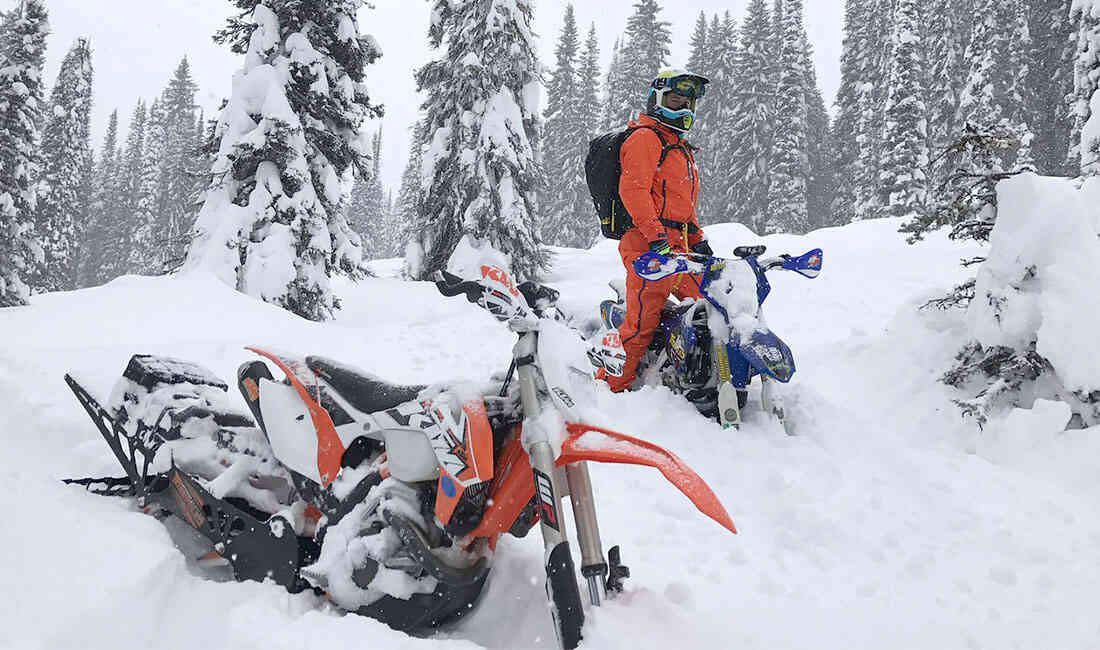 Timbersled ARO 137 LE
The Timbersled ARO 137 is for riders who crave fresh, deep snow and live to break trail on waist-deep days. It takes you up the highest climbs and across the steepest sidehills with confidence.