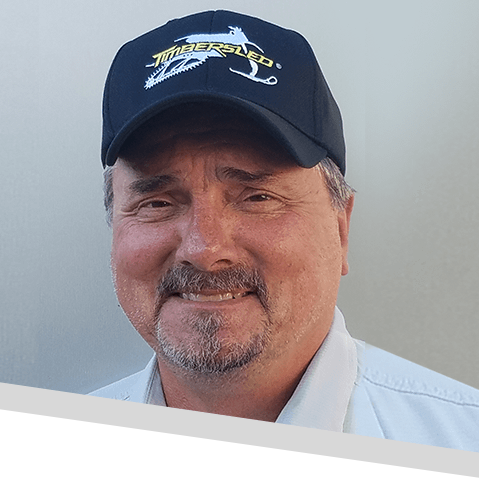 State: Michigan
Timbersled: Timbersled ARO™ 120
Favorite place to Ride: Out West
Robert has been riding motorcycles for 50 years. The transition from motorcycles to snow bikes just seemed natural and a great way to be able to ride the year round. His favorite place to ride is out west so far, but he's also looking to find new places in Michigan this snow bike season.
Timbersled ARO 120
The Timbersled ARO 120 turns riders into explorers. With its high-flotation 120" track and sharp-handling Timbersled Traverse Ski, the Timbersled ARO 120 is at home in the powder, on a steep sidehill, and cornering on hard-pack. It's the ultimate do-everything snow bike.