Timbersled Ripper Features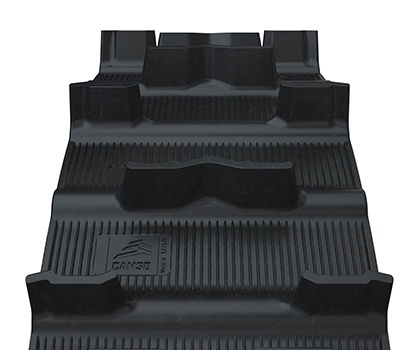 The 93" Ripper Track was designed with more aggressive lugs to deliver improved traction for confident handling. Experience superb performance on any terrain with a deeper keel on the Ripper Ski in loose and hard-packed snow conditions.
Provides improved off-trail mobility.
The Ripper features an adjustable seat height, to confidently fit more riders.